Massachusetts Department of Public Health Says Leading Cause of Workplace Deaths is Opioids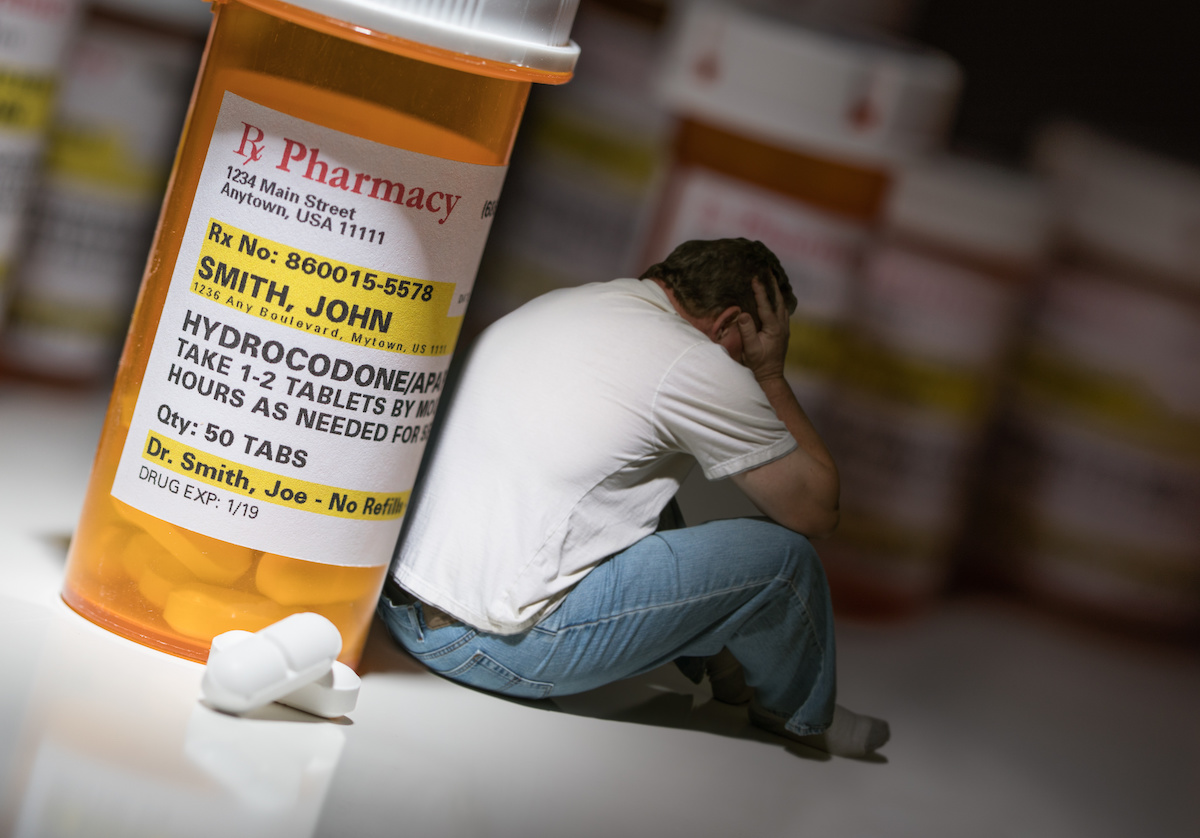 According to the Massachusetts Department of Public Health, the leading cause of deaths at work is opioid overdoses. The report showed that 220 deaths occurred at a workplace in 2017. Of those, one-fourth were from accidental overdoses of opioids.
The most common industries to see this issue was in food service, accommodation construction and real estate. The number of deaths from opioid overdose has tripled from 2011 to 2016. The average age of those who died was 39.
Next to overdoses, falls, car crashes and suicide were the most common causes of death in the workplace. Workers being hit by a vehicle was also on the list. Almost all of the victims are male at an astonishing 90 percent. Almost 80 percent were non-Hispanic whites.
The rate of deaths in the workplace has increased in general. It went from 1.9 per 100,000 from 2013 to 3.3 in 2017. This only includes full-time workers and not part-time or temporary hires.
Understanding Opioid Overdose
Opioids are often prescribed as painkillers for an injury or medical condition. They are generally meant to be short-term, but some people continue taking them for longer. The risk for dependency goes up with long-term use.
The most common way for a person to overdose on opioids is by mixing them with other drugs or taking them for longer than what is necessary. This situation can happen at work if the person is hurting from the job and takes more pills or a different pain pill after taking their opioid prescription. Sometimes, a person can give one of their prescription medications to someone who has been hurt or is complaining of pain. They may think it will help, not realizing the risk that comes from taking a prescription that isn't yours.
What an Overdose Looks Like
An overdose can cause a seizure. A person may aspirate on their vomit when they have taken too much of the medication. The medication can slow down breathing to the point that they aren't getting enough oxygen, which causes respiratory depression. If it continues, the person will die because the brain and other organs didn't get enough oxygen to function.
If someone is overdosing on opioid medication, time is critical. Emergency help needs to be contacted right away. They may have a medication called Narcan that will stop the effects of the opioid until the person reaches the hospital.
Employers need to be aware of the risk for overdose with their employees. A person doesn't need to be a drug addict to be more likely to overdose on opioids. If they mix their prescription medication with other medicines or take more than the prescribed amount, they could become the victim of an overdose. Employers can teach their workers about the dangers of overdose in employee training. It's also helpful to teach them what an overdose looks like, so they are better equipped to respond in an emergency if it should happen in the workplace.
New Task Force Approved to Deal with Opioid Trafficking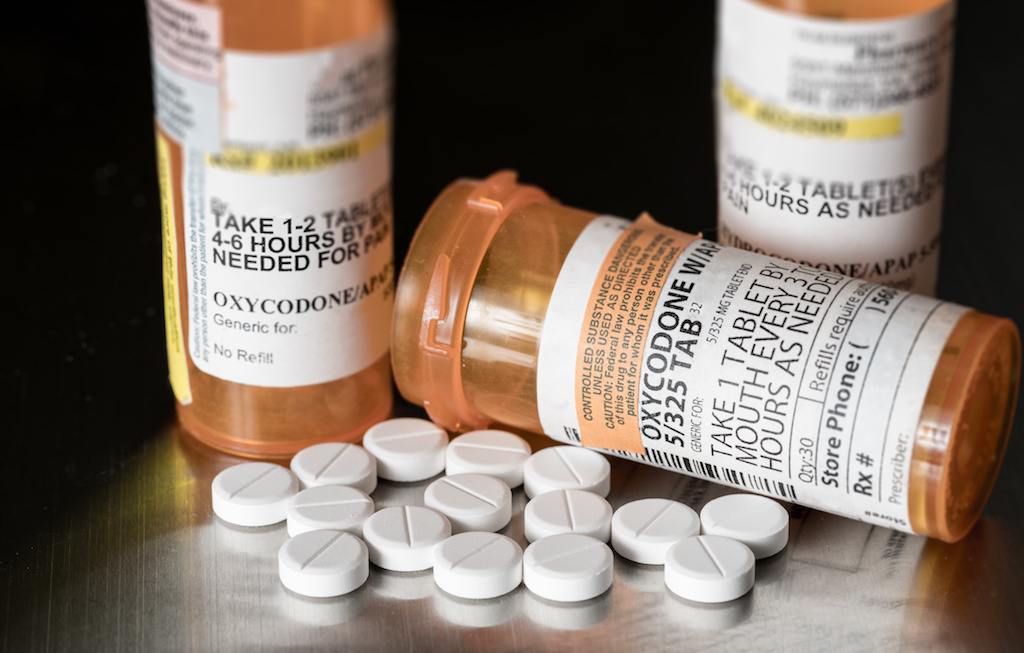 The House provided an almost unanimous vote to allow a task force to be formed which will be dedicated to dealing the opioid crisis. The Joint Task Force to Combat Opioid Trafficking will work to find new methods to deal with the crisis.
Dealing with a Crisis
More than 47,000 people died because of an overdose on opioids in 2017. Agencies would be able to team up as they battle the traffickers of opioids. In practical use, the Customs and Border Protection would share information with UPS, FedEx and the postal service. The Department of Homeland Security would work with other agencies from the federal level all the way down to the local level to stop these dangerous drugs from coming into the country. The state and justice departments would work together to find out who was behind the illegal drugs.
While many illicit drugs exist, not many are more dangerous or more popular than opioids. For example, heroin is one of the easiest drugs to buy on the street for anyone because it's so cheap. Dealers mix pure heroin with other substances to expand their supply and bring in more cash. Some of the mixes are downright dangerous.
A heroin overdose can be fatal if not caught in time. Many first responders are carrying Narcan with them to give to anyone having an opioid overdose. Opioids affect the person's breathing. It slows down their breathing as well as other organs when they become oxygen deprived. When the body's processes become too slow, they can die.
One of the reasons the opioid crisis is so widespread and prevalent is because of the access to prescription medications. Hydrocodone and oxycodone are two opioid prescription pain killers. They are meant to be given to patients short-term, but they are often prescribed for much longer than recommended. The patients develop a dependency on them even after they have healed from the condition which led to the need for the medications.
If the person can't get a prescription from the doctor, they may begin looking for it on the street. They may also switch to heroin and other illegal drugs, which are even more dangerous.
The Dangers of Opioid Overdose
Signs of an opioid overdose include slowed breathing, nausea and vomiting and fatigue. The person may be slow to respond. If they don't receive treatment right away, they can go into respiratory failure as organs shut down. The end result is death or severe damage to the brain and other systems.
An overdose can happen when someone takes too much of the drug or when it is mixed with other drugs. For this reason, street opioids such as heroin become very risky since the person may not know what they are mixed with.
The new task force will be focused on getting these drugs out of the hands of average citizens and finding out how they are getting into the country to prevent further crises. Sharing of information between departments and agencies will help facilitate results to reduce the epidemic which has spread across the country.
DEA Inspects Kaiser Permanente Roseville Medical Center for Opioid Prescriptions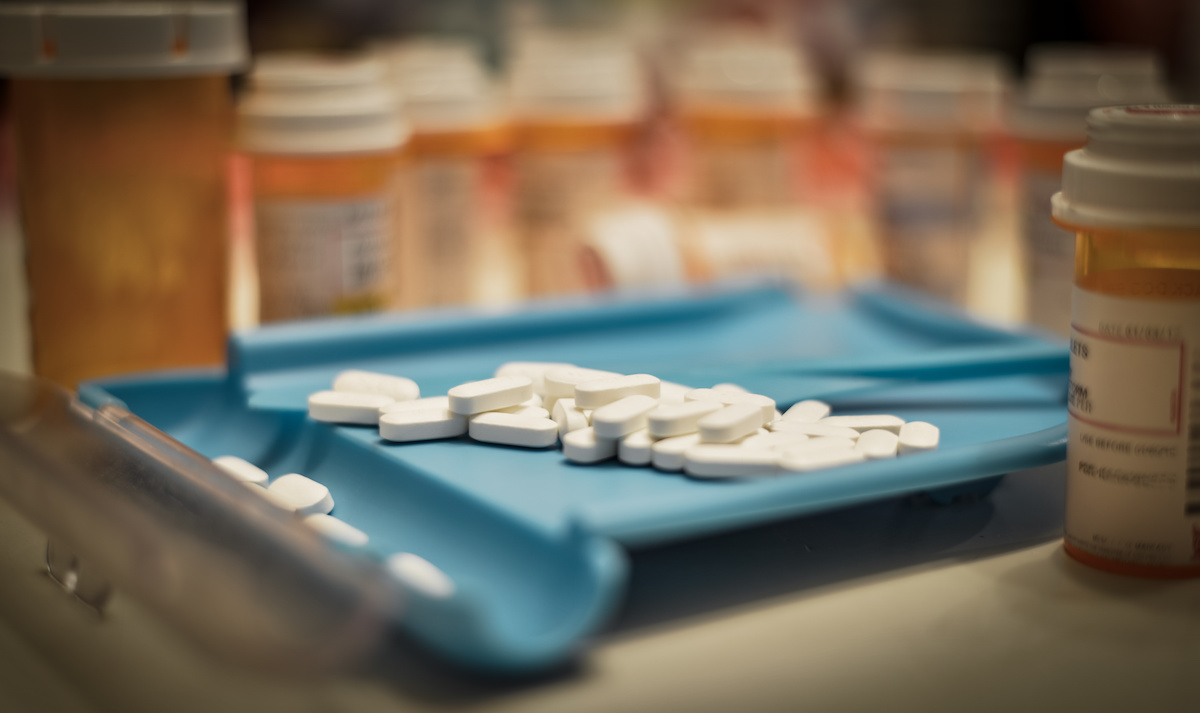 The US Drug Enforcement Administration is set to inspect the Kaiser Permanente pharmacy at Roseville Medical Center. The agency filed for an administrative inspection, which is the first inspection the facility has had in 11 years.
According to the affidavit filed, the pharmacy is the biggest purchaser of products for hydrocodone within the division. This division goes from the Oregon state line down to Bakersfield. Just in 2019 so far, it has bought almost 1.3 million doses of the drug, which is 250,000 more than the second place purchaser. It also is the third highest for oxycodone. Both of these drugs are highly addictive.
A spokesperson for Kaiser Permanente says that there is a logical reason for the high number. Because there are fewer locations for this pharmacy than for many smaller local pharmacies, they have a higher number of total prescriptions filled at one location. According to the spokesperson, the total volume of prescriptions filled is about 10 times what would be seen at an average pharmacy.
Drug Diversion
One of the primary concerns for the DEA, which prompted the inspection is what is known as drug diversion. This term describes what happens when a drug is diverted to someone other than who it is supposed to be prescribed for. Generally, this happens for illicit use.
A red flag noted was that prescriptions were filled for high dosages of these opioid pain medications for multiple patients over an extended time period. The DEA wants to verify that these prescriptions are legitimate.
According to the Kaiser spokesperson, the company has reduced the number of opioid prescriptions being given by almost 40 percent. It limits opioid prescriptions and offers other alternatives to pain management. The pharmacy says it does its part to work with doctors on prescribing lower doses of these medicines.
The warrant for inspection is administrative and not criminal. It provides a way for the DEA to inspect records and make copies. They can look at inventory records, order forms, invoices, reports and the list of workers who have access to any controlled substances. It could also include the list of patients who have a signed contract for opioid use.
Opioid Abuse
Opioid use and abuse have been rising all over the country with many cities and regions facing an epidemic. While some of these opioids are illegal drugs, such as heroin, others are prescription opioids. Some of the most popular prescription drugs include morphine, hydrocodone and oxycodone. They all can lead to addiction if taken for too long or at too high doses.
Prescription medications can also lead to illicit drug use. It's not uncommon for people to start with a prescription opioid and move on to an illicit opioid when they can't get a prescription. Some people get the prescription to sell it on the street even if they aren't taking it themselves. These drugs come at a much higher cost than heroin or other common street drugs.
Mixing drugs can be dangerous and even fatal, which is why opioid overdoses have become all too common. Agencies like the DEA want to make sure that pharmacies and doctors are doing their part to stop the epidemic and not encouraging it through irresponsible actions.