Hundreds of Allegations at Georgia Elder Care Facilities Being Investigated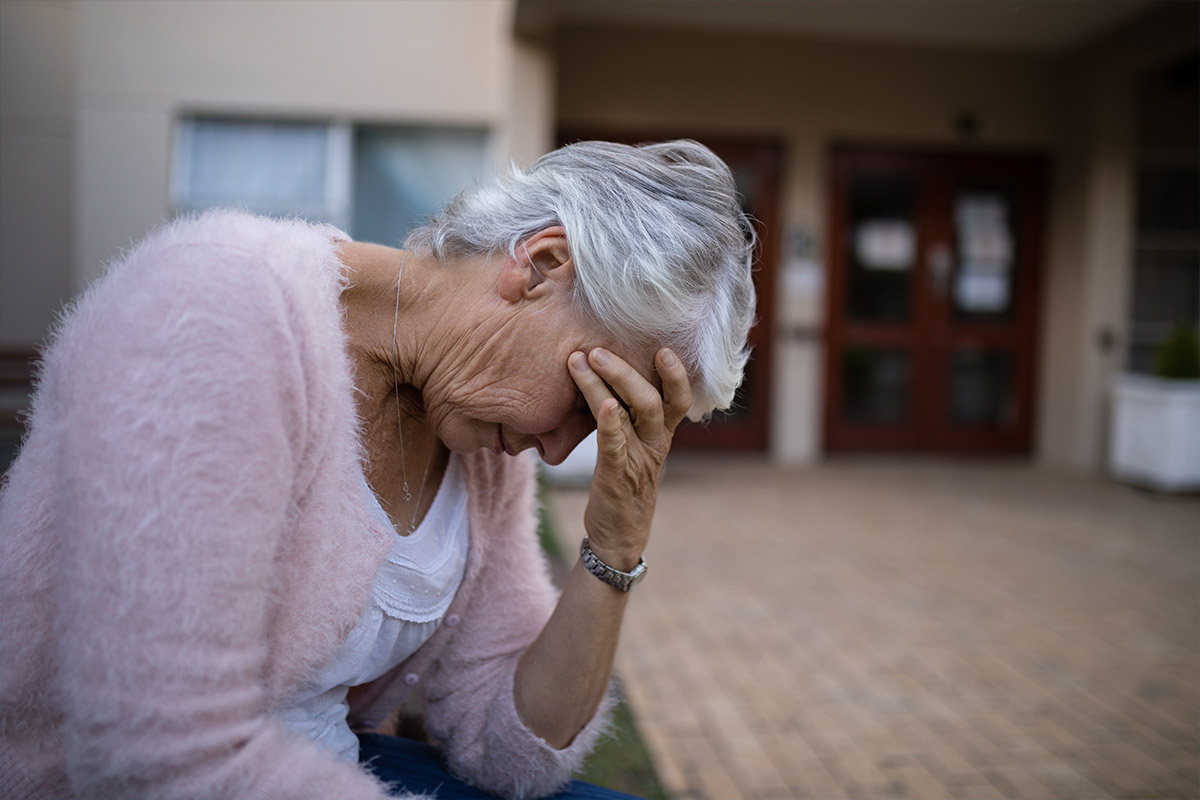 An investigation is being conducted into numerous elder care facilities throughout Georgia on neglect and abuse. This investigation includes both personal care homes and assisted living centers. Over 600 allegations of neglect have been made along with 90 allegations of abuse from the past four years.
Continued Neglect and Abuse
During those four years, over 100 residents have suffered injuries and 20 have died because of neglect, according to reports from the Georgia Department of Community Health (DCH). This agency inspects these facilities, licenses new facilities and investigates complaints made against them.
While 20 have been reported to have died due to improper care, many other deaths may have been caused by negligence. Families have accused facilities of responsibility for deaths of their loved ones, but no citations were made.
The investigation went through hundreds of police reports and interviewed numerous people from the period of 2015 to 2018. Reasons for the issues with care came from not enough staff, poor training of staff or attempts to cut costs at the facility.
Some of the issues include the following:
No response to calls for help from seniors for several hours
Elderly residents wandered away from the facility and no one noticed they were gone
Residents were left in unsanitary conditions
Residents were in hazardous conditions
Repeated falls
Suffered in pain for days before receiving treatment
Allegations of abuse include physical, verbal and sexual. One instance was of a resident who called for help. It took the aide 26 minutes to respond, by which time the resident was unconscious. It was another 19 minutes before 911 was called. The resident was pronounced dead when the ambulance arrived at the hospital.
Another situation at an upscale senior facility involved a 92-year-old woman. She reported that her room had ants. She was repeatedly bitten for two days. She died later from the injuries.
Physical abuse often took place with the worker hitting a resident hard enough to cause bruising or pulling a resident's hair.
More Choices for the Elderly
Assisted living homes became an option in Georgia after 2011, when a state law provided for more choices with families of the elderly. Previously, there had only been the option of personal care homes or nursing homes. Assisted living homes in the state provide services in between the other two. They assist with administering medicines and provide help for residents with mobility issues. However, the residents are usually at least partially independent while needing more care than what a personal care home can provide.
Many times, residents are admitted even when their needs are beyond what the facility can provide. In fact, 238 citations were given out to facilities that admitted residents who had conditions which the staff were not equipped to handle.
Not all facilities in Georgia were involved in these allegations, but some of the upscale, more expensive facilities have been part of the investigation. Families must make sure to monitor their loved ones even when they are in these types of facilities to ensure they are being well-cared for.