Less than 20 Percent of US Nursing Homes Ranked as the Best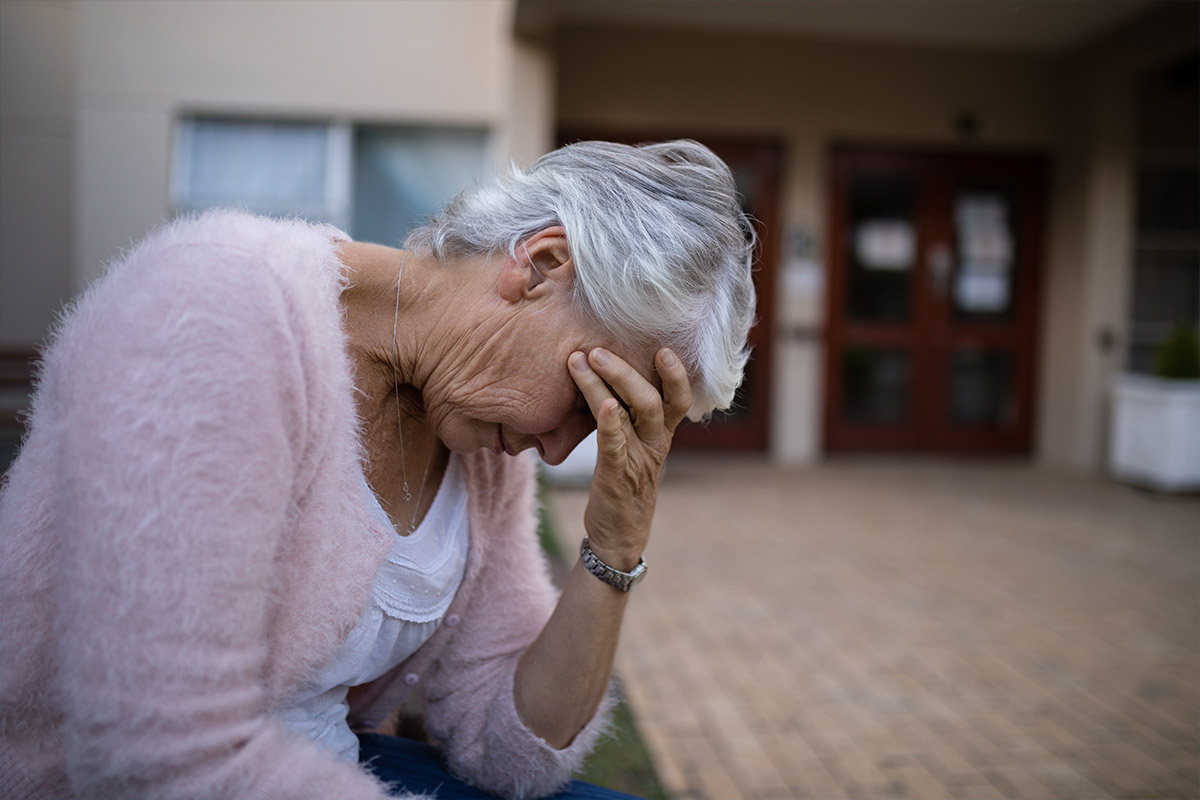 According to US News and World Report, less than 20 percent of nursing homes can be rated as best. The company released its rankings for 2019 and 2020 on October 28.
Rankings for these nursing homes come from all 50 states as well as almost 100 major metropolitan areas. California has the most at just under 170 ranked at high-performing for short-term care and 157 for long-term care. Pennsylvania and Florida came in second and third.
For those states with the highest total proportion of nursing homes that rank best, Hawaii, Washington DC and Alaska were at the top of the list. At least half of the nursing homes had a high designation for other short- or long-term care.
For the total around the country, the numbers are discouraging. There were 15,530 homes evaluated and only 2,969 met the necessary criteria to be listed as high performing. Only 2,250 were labeled as best for short-term rehab while 1,139 were granted the designation as bet for long-term care. Of the total, only 420 facilities received the designation for both categories.
Critics say that stricter standards need to be applied. The rating system measured the facility's performance on staffing, health inspections and quality. The issue is that it was measured against other nursing homes located within the state. The result is that each nursing home is compared to others within the state, which may not be a good gauge of overall quality of care.
How Ratings are Compiled
Short-term care is described as less than 100 days, and it is most often used for patients recovering from surgery, stroke, heart attack or other conditions. Long-term care is defined as more than 100 days.
For both categories, facilities were studied based on the staffing levels seen and the consistency at which they were staffed adequately. The study also looked at the percentage of patients who returned home after short-term care. They studied the frequency that long-term patients required hospital care as well. In total, ten metrics were included to measure short-term rehab and nine metrics were used for long-term care.
These ratings are useful to anyone considering a stay in a nursing home or for family members choosing a facility. While the ratings are far from perfect, they do provide a starting point for research. Experts recommend looking at all the criteria since people often place value differently on what they are looking for in a short-term rehab facility versus long-term care.
Potential residents and their families can review the information and discuss where the facility falls short and the reasons why. They can look at which homes are average and below average as well as those that rank at the top and determine what it means for their needs. Home inspection reports are another important part of the decision process along with patient satisfaction surveys. This information taken together can help everyone make an informed decision on the best place for the elderly or recovering person to go.
Hundreds of Allegations at Georgia Elder Care Facilities Being Investigated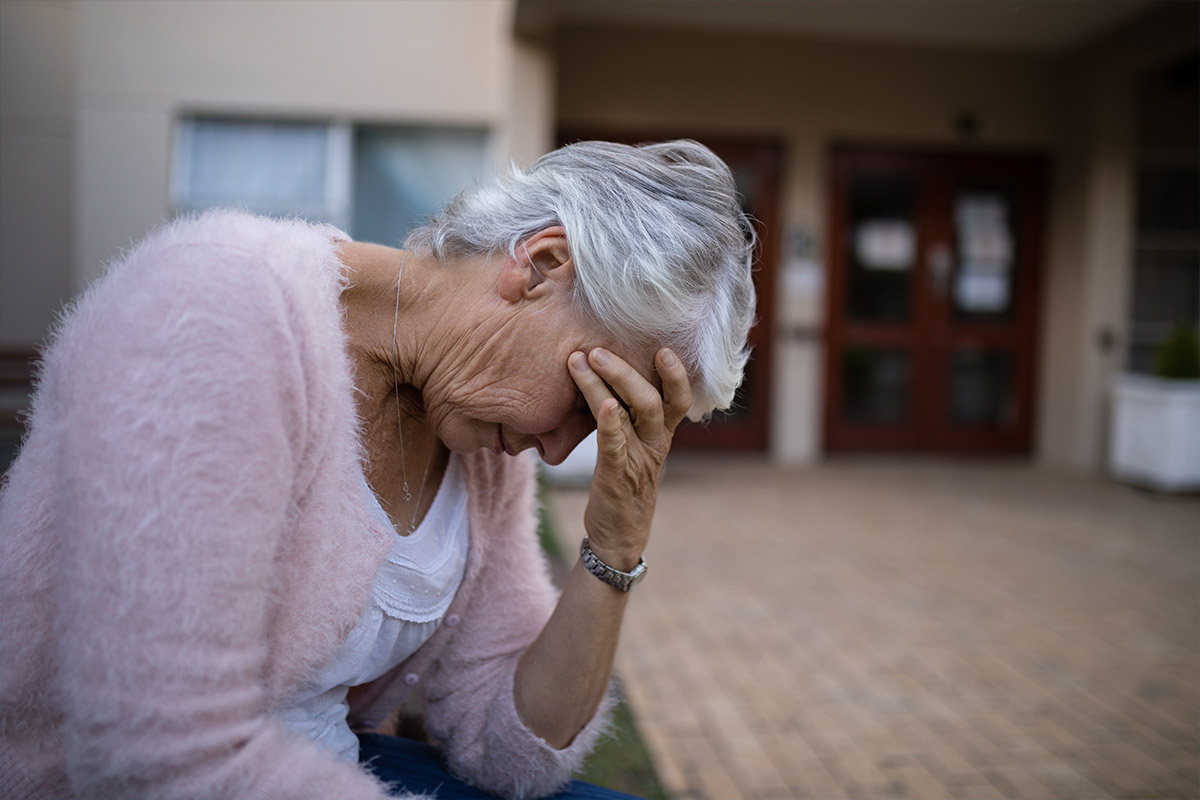 An investigation is being conducted into numerous elder care facilities throughout Georgia on neglect and abuse. This investigation includes both personal care homes and assisted living centers. Over 600 allegations of neglect have been made along with 90 allegations of abuse from the past four years.
Continued Neglect and Abuse
During those four years, over 100 residents have suffered injuries and 20 have died because of neglect, according to reports from the Georgia Department of Community Health (DCH). This agency inspects these facilities, licenses new facilities and investigates complaints made against them.
While 20 have been reported to have died due to improper care, many other deaths may have been caused by negligence. Families have accused facilities of responsibility for deaths of their loved ones, but no citations were made.
The investigation went through hundreds of police reports and interviewed numerous people from the period of 2015 to 2018. Reasons for the issues with care came from not enough staff, poor training of staff or attempts to cut costs at the facility.
Some of the issues include the following:
No response to calls for help from seniors for several hours
Elderly residents wandered away from the facility and no one noticed they were gone
Residents were left in unsanitary conditions
Residents were in hazardous conditions
Repeated falls
Suffered in pain for days before receiving treatment
Allegations of abuse include physical, verbal and sexual. One instance was of a resident who called for help. It took the aide 26 minutes to respond, by which time the resident was unconscious. It was another 19 minutes before 911 was called. The resident was pronounced dead when the ambulance arrived at the hospital.
Another situation at an upscale senior facility involved a 92-year-old woman. She reported that her room had ants. She was repeatedly bitten for two days. She died later from the injuries.
Physical abuse often took place with the worker hitting a resident hard enough to cause bruising or pulling a resident's hair.
More Choices for the Elderly
Assisted living homes became an option in Georgia after 2011, when a state law provided for more choices with families of the elderly. Previously, there had only been the option of personal care homes or nursing homes. Assisted living homes in the state provide services in between the other two. They assist with administering medicines and provide help for residents with mobility issues. However, the residents are usually at least partially independent while needing more care than what a personal care home can provide.
Many times, residents are admitted even when their needs are beyond what the facility can provide. In fact, 238 citations were given out to facilities that admitted residents who had conditions which the staff were not equipped to handle.
Not all facilities in Georgia were involved in these allegations, but some of the upscale, more expensive facilities have been part of the investigation. Families must make sure to monitor their loved ones even when they are in these types of facilities to ensure they are being well-cared for.