Some Ambulatory Surgery Centers Not Being Monitored for Safety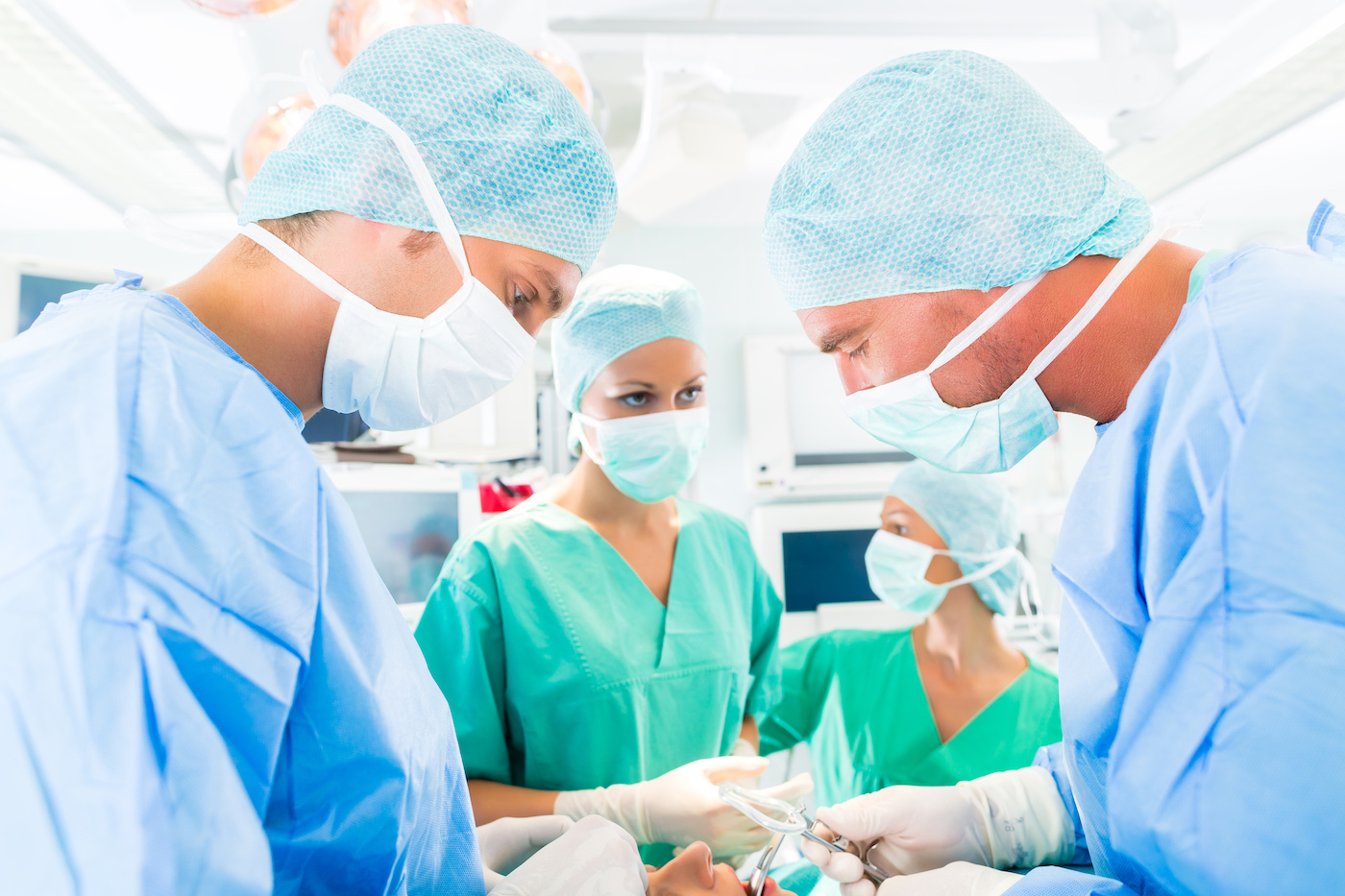 A recent report by the Office of Inspector General showed that about two-thirds of the ambulatory surgery centers (ASC) are not being surveyed as required by Medicare. This lack is troubling because it could mean a lack of safety and quality requirements being met.
Federal agencies have specific requirements for how often ASCs are to be inspected. A total of 15 states didn't meet the highest priority requirements, which is to have at least one-fourth of the ASCs in the state surveyed each year. Seven of the states came close. Over half of the states didn't get inspected once every six years, which is the second requirement from Medicare.
Some of the states that have failed in their responsibilities also have some of the highest populations:
Texas
New York
Florida
California
Illinois
Michigan
Ohio
Pennsylvania
Why It Matters
These state agencies have a critical task to ensure that Medicare beneficiaries receive quality care when receiving medical procedures. They provide many services, including invasive surgeries, with increased risk of complications. Many of these complications can be lessened or avoided when the facility meets minimum required standards.
More ambulatory surgery centers are in existence today, and they are performing surgeries with higher risk. Of those states that met the required minimum inspections, several significant problems were found.
According to the report, about 75 percent of the facilities had a minimum of one deficiency. Around one-fourth had serious issues. About 20 percent of the deficiencies came from lapsed infection control. These issues pose a serious threat to the patient.
These deficiencies show the need for continual inspections to prevent them from going undetected for even longer. One example of deficiencies was having surgical equipment not sanitized properly. The result is an increased risk for infection with a patient after surgery.
Some other examples of issues that were found when inspections were conducted include not having medical records for some of the patients and not following procedures. They often had problems meeting requirements for patient rights, environmental controls or pharmaceutical needs. Some facilities failed in all three areas.
The most common procedures performed at these facilities which are reimbursed by Medicare are colonoscopies and cataract surgery. Medicare also reimburses for placing a pacemaker in a patient in the ASCs. It plans to allow knee replacements and some cardiac surgical procedures in the next few years.
One concern is that fewer deficiencies were found from 2013 to 2017, but it may be due to less aggressive inspections rather than improved compliance. There are 14 issues which the ASCs must meet to receive reimbursement from Medicare.
The report is important because it is the first time one has been done in over 17 years. The information allows regulators to determine what needs to change to ensure safety of patients at these ambulatory surgery centers. It is critical that patients trust the safety and expertise of the ASCs and staff if they need to have a procedure done at one of these facilities.
Poll Shows Doctors Believe Mistakes are Made Every Day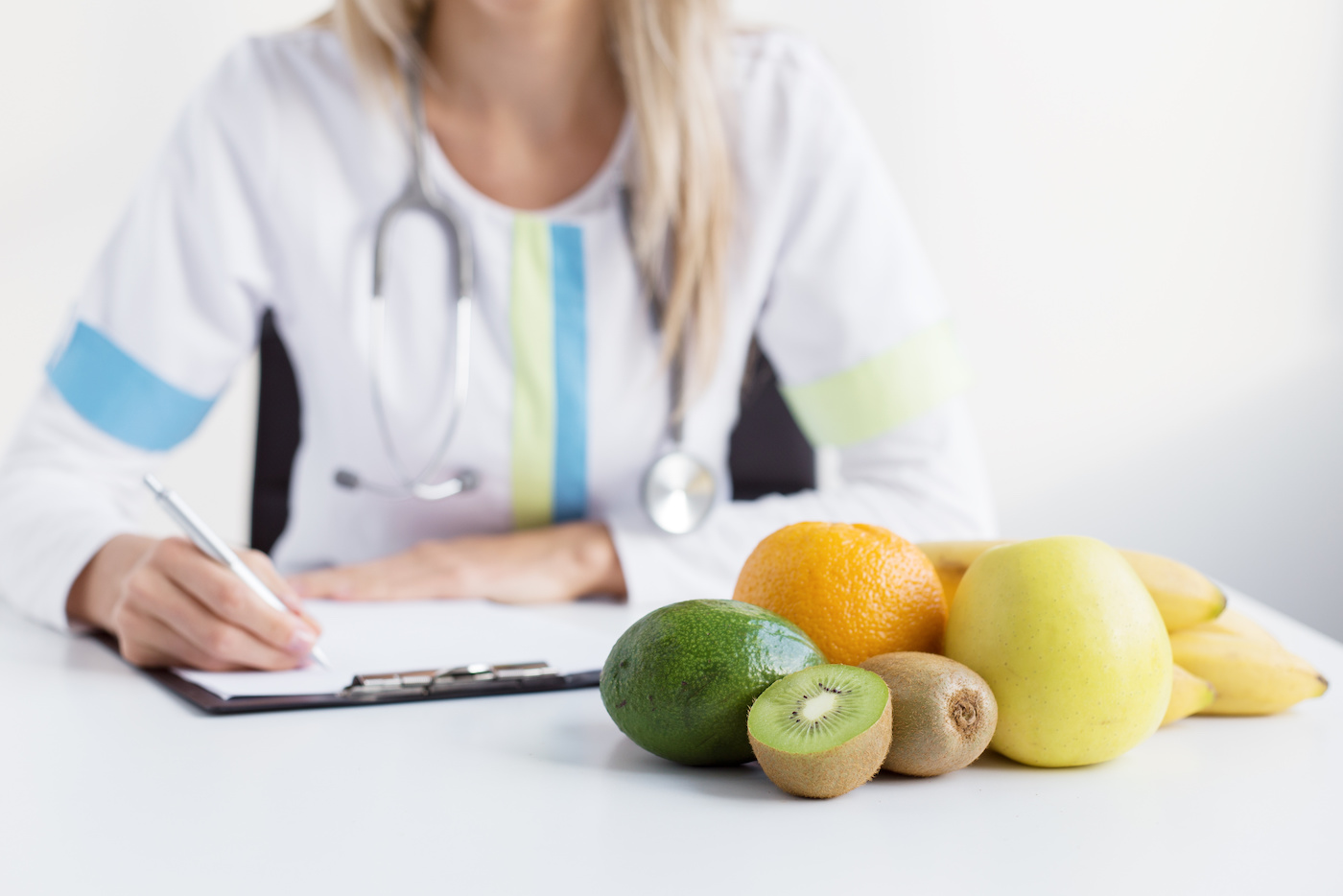 According to a poll by Medscape, one out of every six doctors believes medical personnel makes a diagnostic error each day. Emergency room doctors had the highest rate at 26 percent while pediatricians were at the lowest with 11 percent.
Daily Mistakes in Diagnosis
The poll went on to show that general practitioners came in second at 22 percent, family medicine doctors in third at 18 percent and fourth were internal medicine physicians with 15 percent. Medscape posted the results on June 26 which came from a study published in the Journal of General Internal Medicine. The study indicated that doctors weren't aware of how often they make these errors in diagnosis.
The poll didn't stop with doctors. It included physician assistants, nurses, and advanced practice registered nurses as well. In these three categories, results were about the same with 17 percent saying they expected diagnostic errors were made on a daily basis. A total of 751 medical personnel responded to the poll with 633 doctors and 118 in the nursing field and Pas.
In spite of those that said diagnostic errors were made on a daily basis, the majority of respondents felt that errors were made less than once per month. It's important to recognize the difference between making a wrong diagnosis and not having a definite diagnosis at all. In the latter cases, the doctor is likely to refer the patient to a specialist.
Why Errors are Made
The poll included questions as to why these diagnostic errors are made. The top reason was a lack of feedback on the accuracy of diagnoses with 38 percent of doctors citing this response. Lack of time came in second with 37 percent of doctors. The third reason was a culture that discourages errors at 27 percent.
Emergency room doctors state that their job is to determine if a case is an emergency and to rule out an emergency medical condition based on symptoms. They usually must defer to a specialist for the actual diagnosis in the case of a non-urgent matter.
According to the poll, 70 percent of doctors feel uncertain when making the diagnosis, while 34 percent experience uncertainty when ordering tests. One reason for the uncertainty was not included in the poll, which is the unique nature of human's biological systems. Often, there are variables and numerous possibilities that exist that an accurate diagnosis cannot be made quickly.
One doctor who was polled said that he felt computerized technology must contribute to the diagnoses more as it helps to bridge the gap for medical providers. It will become increasingly important to work with computerized programs to determine a diagnosis for a patient and the best plan of treatment.
At the same time, it's critically important that doctors and medical staff are careful of any diagnosis they provide. Treatment of the wrong medical condition or no treatment at all can not only hamper the person's recovery, but it can potentially cause further harm. A second opinion or conference with a specialist can help eliminate diagnostic errors and ensure the patient receives an accurate diagnosis and treatment plan.