Safety Issues Prompt Recall of VW and Porsche Models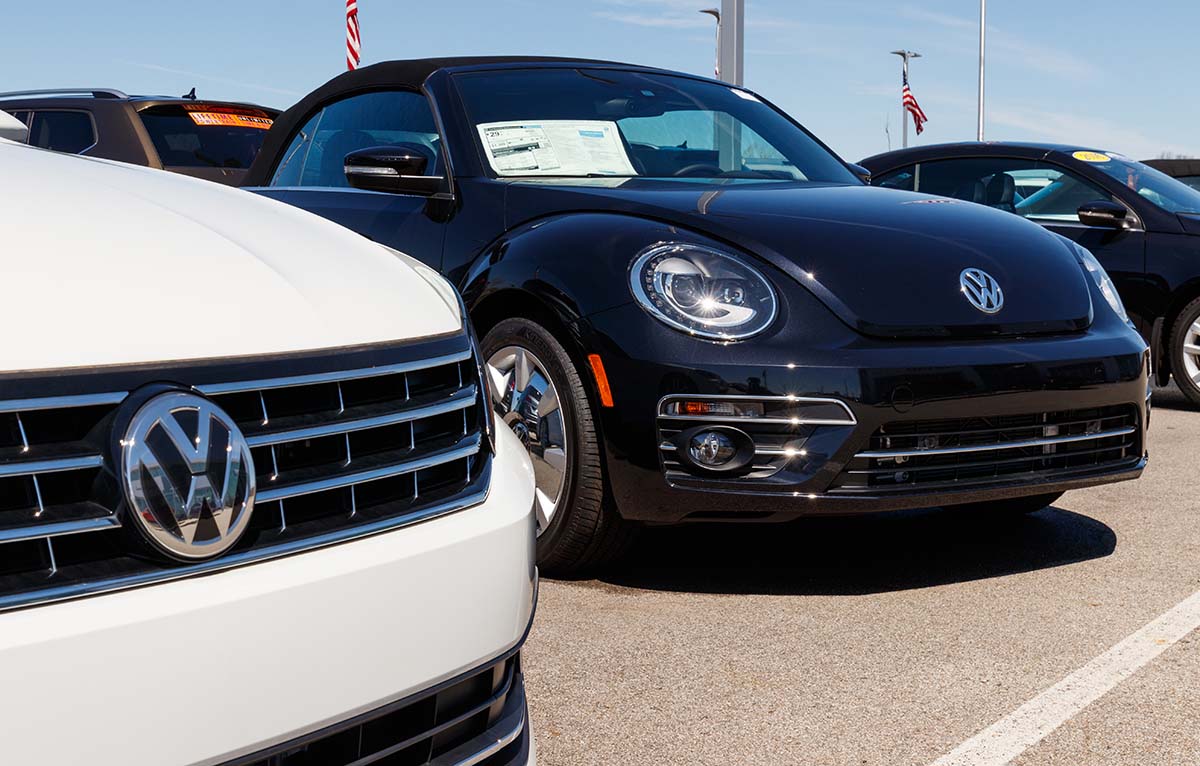 Volkswagen and Porsche have announced a recall of 227,000 vehicles due to safety issues with seatbelts and airbags.
Details of the Recall
For VW, the recall will impact the 2015 model year for the Tiguan, CC and Sharan. Porsche is recalling vehicles from the 2015-2016 model years for the 911, Boxter, Panamera and Cayman. The recall was first announced in Stuttgarter Zeitung, a German newspaper.
The recall was issued by the KBA federal motor authority of Germany. The vehicles require an update of the software that manages the airbag control units. Porsche models could result in pre-triggering of airbags or seatbelt pre-tensioners even if the vehicle weren't part of a collision. No details have been released about other countries which may be involved in the recall yet. However, owners of these models can contact VW or Porsche to find out if they need to take action.
If the airbags inflate while driving, it could lead to a serious accident and severe injuries. Seatbelts that malfunction cannot provide proper restraint and protect the driver or passenger in an accident. This increases the risk for head and neck injuries, fractures and broken bones as well as other injuries. Airbags have been proven to save lives and reduce injury when activated at the proper time.
Premature deployment of an airbag can have serious consequences. It can cause a collision because the impact prevents the driver from maintaining control of the vehicle. The airbags may deploy in a minor accident at low speed when they normally wouldn't, which would increase the risk for injury when otherwise the person would sustain no injuries.
Anytime there is a recall involving airbags or seatbelts, it's best to take action right away. Don't drive a vehicle that has the potential for an airbag to malfunction because it can result in serious injury or even death. Many of the injuries associated with defective airbags can be long-term or permanent, requiring extensive medical care.
Is Panamera Higher Risk?
This is not the first recall of the Porsche Panamera. In fact, it has at least six separate recall issues, including a rollaway problem. The National Highway Traffic Safety Administration (NHTSA) in the US have posted a recall notice for 99,665 Panamera and Cayenne models for a bushing which may detach from the gear selector and gearbox. The result is the transmission may fail to shift into park even when the driver puts the gearshift into park. The vehicle could roll away, which would increase the risk for an accident to another vehicle or other property.
For this recall, Porsche dealerships will put in a new bushing. In the meantime, it is recommended that drivers always use a parking brake. The models impacted include the following:
2004-2006 Cayenne
2008-2010 Cayenne
2003-2006 Cayenne S
2003-2006 Cayenne Turbo
2006 Cayenne Turbo S
2011-2016 Panamera and Panamera 4
2010-2016 Panamera S, Panamera 4S and Panamera Turbo
2012-2016 Panamera Turbo S
2013-2016 Panamera GTS
At this time, no injuries or damages have been noted.
More Deaths in Vaping Illness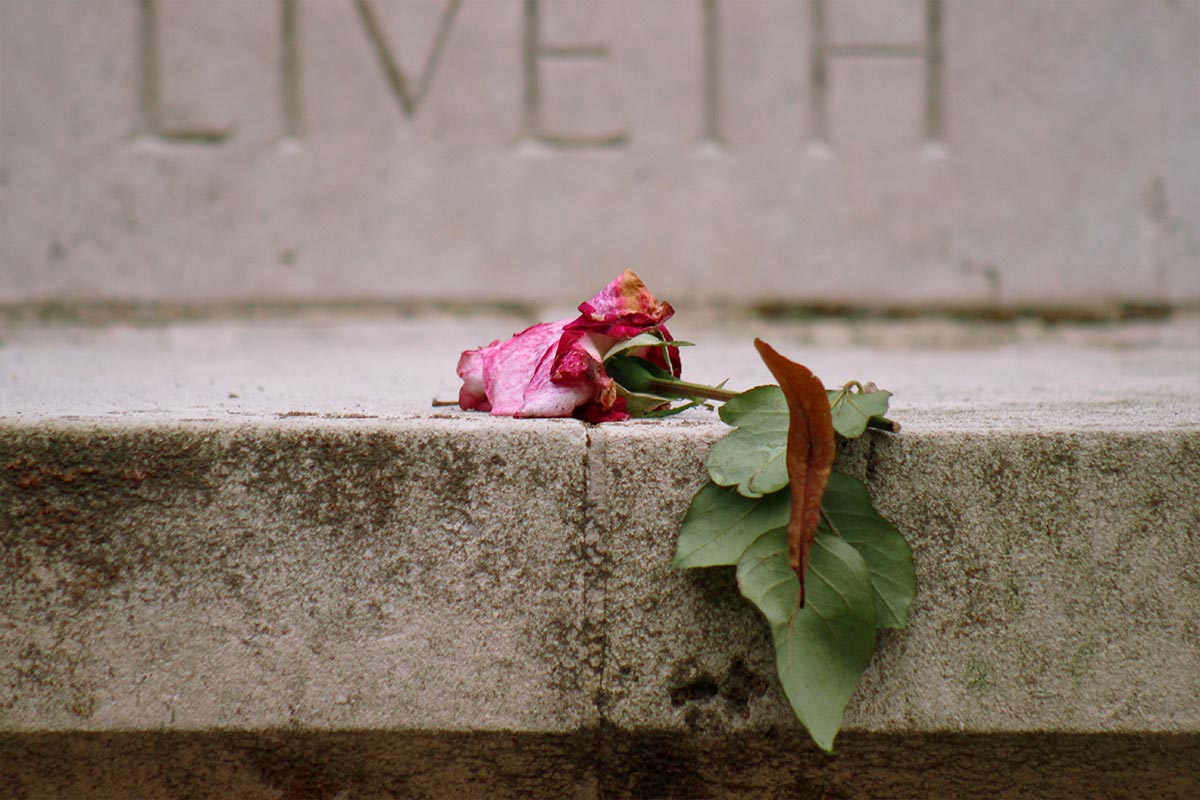 Near the end of September, 9 deaths had been reported due to the mysterious vaping-related lung illness. That number has now doubled to 18 with Delaware and Alabama each reporting one in the first few days of October.
The 18 deaths occurred in 15 states with two each in California, Kansas and Oregon. Other states reporting a death include:
Florida
Georgia
Indiana
Illinois
Missouri
Mississippi
Minnesota
New Jersey
Delaware
Alabama
Virginia
Nebraska
The Centers for Disease Control and Prevention (CDC) has listed over 800 cases either confirmed or most likely related to the vaping lung illness. Those numbers are expected to rise with the next report. The CDC is recommending that people stop using electronic cigarettes and vaping devices that contain THC or tetrahydrocannabinol, which is an ingredient in marijuana.
The one common link among all the illnesses is that all patients have used e-cigarettes or vaping products either currently or previously. Almost 70 percent of the cases are male. About 16 percent are under 18 years old. Symptoms begin with shortness of breath and a cough with possible chest pain. They may also experience nausea and diarrhea.
Taking Action
States are taking action to protect their citizens and prevent further incidents. Massachusetts imposed a ban for four months on sales of any vaping products. This includes any products which may be used for marijuana even though the substance is legal in the state.
The governor of Washington is urging agencies to ban vaping products that are either flavored or contain cannabis derivatives. Flavored vaping products have already been banned in Michigan, New York and Rhode Island.
Several shop owners that sell vaping products in Massachusetts have filed a lawsuit against the state, stating that the ban is unconstitutional. Manufacturers of vaping products are also suffering from this epidemic. The market leader, Juul Labs, has lost popularity with the public as concern rises over the health issue.
Investigations are being conducted to determine the exact cause of the illness, but no results have been found. While many of the products being studied contain the same ingredients, so single substance is present in every case.
While it is concerning that healthy adults with no prior history of lung disease are not only getting sick but dying from the illness, the other concern is the number of kids under the legal age to buy the product that have succumbed to the illness. Healthy teens have taken sick from this mysterious disease because they were also vaping. They have been recovering so far, but it brings to light the issue of how they were getting the products and the appeal of them for the young teens and even those who are younger.
Until a specific cause is found, it's recommended that people stop vaping. If they have been using e-cigarettes to help stop or cut back on smoking, they may want to talk to their doctor about other options until this situation is resolved and a cause is identified.
New Clue to Underlying Cause of Vaping Illness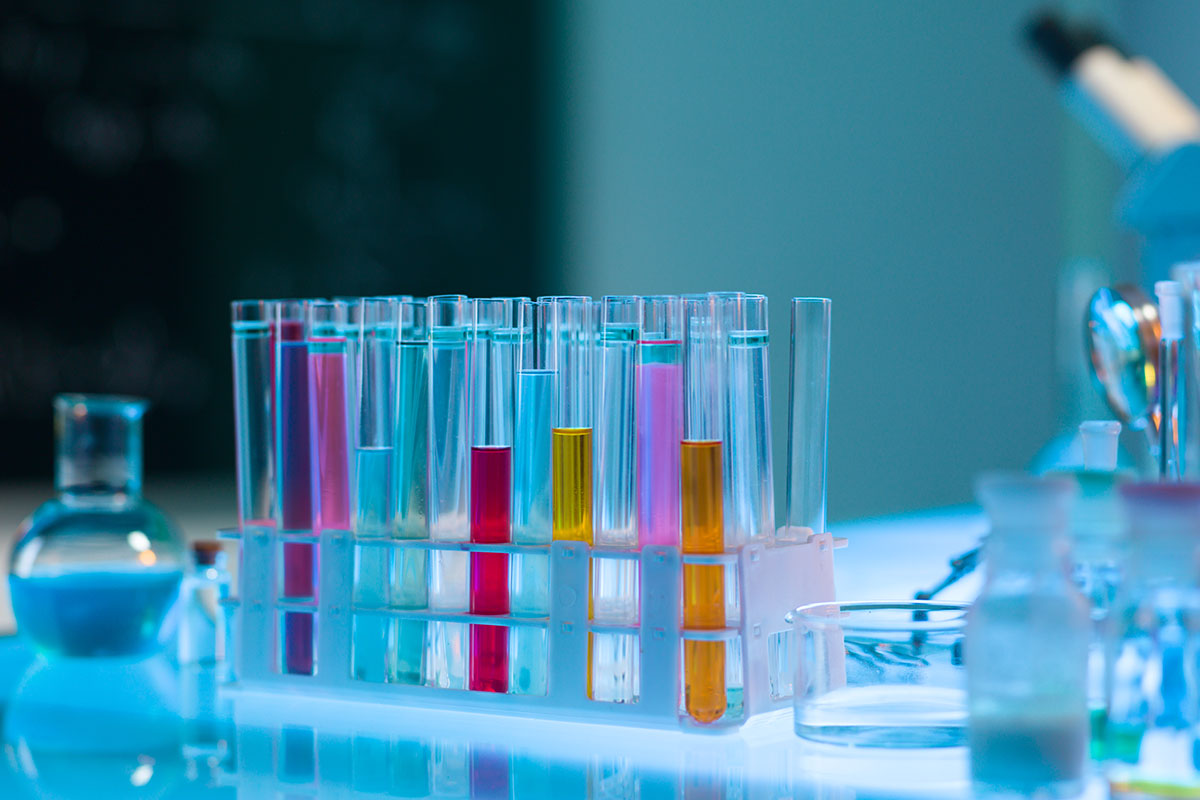 According to investigators, many of the victims of the recent lung illnesses related to vaping used what is known as dank vapes. However, it hasn't been as easy to figure out where the products originated from.
The Dangers of Vaping
This is just one of the theories of what is causing the illnesses. Other ideas abound based on research. For example, vegetable oil and vitamin E have been used in some of the vaporizers. They help deliver the substance but can cause harm if they don't get heated up correctly. Vapers should never inhale liquid oils, but that doesn't always happen. The oils act as solvents, but they may not transform into vapor, which could lead to harm when they travel as liquid into the lungs.
Vitamin E is found in some vegetable oils, and it doesn't turn to vapor until 363 degrees Fahrenheit, which is above what some people are inhaling in their vaporizers. The vitamin has been found in some of the samples of substances with cannabis.
Black Market Vaping
Another concern is the rise of black market vaping products. The sellers can open the cartridges and add special ingredients that help the supply last longer. Dank Vapes is one such manufacturer. This is a growing company because it operates in states where marijuana is illegal. It's also popular in states where you can purchase cannabis legally because it's less expensive.
Other manufacturers are copying Dank Vapes, which makes it even more difficult to track where the vape can from. They fill the cartridges with a variety of substances. It can be a person in their garage at home who is altering the products and selling them on the street.
Some of the electronic cigarettes produce a chemical known as formaldehyde, which is a known carcinogen. It can lead to lung disease. Many of the products produce a chemical found in weed killer, acrolein, which can also cause cancer as well as problems in the lung and intestines.
Vapes that contain nicotine may not be any safer for lung disease than smoking, according to experts. Even those products that don't contain nicotine may lead to lung issues, such as those being seen around the country.
Concern with Vaping Isn't New
Even though the number of illnesses has led to serious concern about vaping, some researchers believe that this is not the first time vaping has led to a health problem. A case study from 2012 showed that a woman went to the emergency room more than once with similar symptoms. She was put on antibiotics, but she didn't see improvement until she stopped using e-cigarettes. Other cases have been documented since then, which leads some experts to believe that vaping illnesses have been around longer than it is first believed. Doctors just didn't ask about vaping as part of their diagnosis.
With today's epidemic, more awareness about vaping has caused doctors to focus in on this risk when treating patients who exhibit pneumonia-like symptoms. It may be that vaping has always been bad for people.
Young Adults Believe Vaping is Safe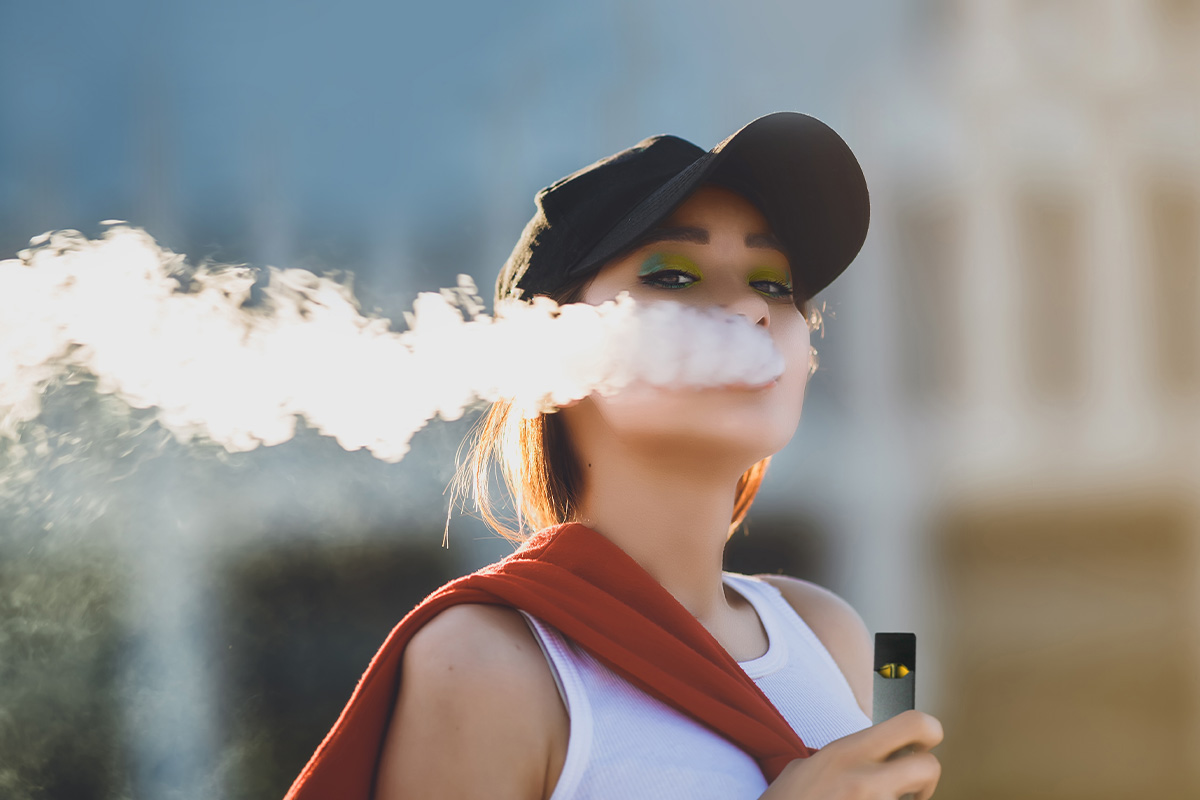 The dangers of vaping are being mentioned all over the news, and recent concerns about the link to lung illnesses has many governments placing restrictions and bans on the various products. However, many young adults aren't getting the message.
Many Believe Vaping is Safer than Tobacco
A new poll shows that those between the ages of 18 and 38 believe vaping is harmless and safe. They don't see it as addictive. Almost 20 percent have this belief while almost 30 percent think flavored e-cigarettes are safer than non-flavored products.
The poll was conducted nationally from the American Society of Clinical Oncology (ASCO). The poll was made up of over 4,000 adults. The poll began in early July after the first reports of vaping-related lung diseases. It continued until August 10. It showed that about one in five use electronic cigarettes.
Popularity of vaping varies based on age:
Millennials (age 23-38) 21 percent vape
Generation X (age 39-54) 15 percent vape
Baby Boomers (age 55-72) 5 percent vape
Misinformation isn't limited to the younger ages. According to the poll, ten percent of Baby Boomers believe vaping is safe. About 14 percent don't think it can lead to addiction while 12 percent believe flavored products are safer to use than unflavored e-cigarettes.
From these statistics it is apparent that the message from the US Surgeon General isn't getting though to many people. The message warns users that e-cigarettes contain ingredients that may be addictive, such as nicotine. These products may also contain ingredients that have the potential to be harmful, such as lead and various heavy metals. For instance, diacetyl is one ingredient that has a potential connection to lung disease.
More Restrictions Needed
Over two-thirds of adults agree with the idea of increasing the legal age to purchase vaping products to 21 from 18. Vaping manufacturers claim they are targeting smokers with their products even though teen use has been on the rise. According to the poll, about 80 percent of those who vape on a regular basis were either currently smoking or former smokers. They turned to e-cigarettes to either cut down on tobacco use or to stop completely.
It is important to note that the FDA hasn't approved e-cigarettes for use to stop smoking.
The majority of adults would like to see the FDA regulate e-cigarettes while almost half are in favor of banning flavored products. Another 41 percent are in support of a ban of all e-cigarette products.
Several states and cities have implemented restrictions such as a ban on flavored products since the wake of lung illnesses linked to vaping. The Trump administration wants all flavored products to be banned until they can receive approval from the FDA. This process can take some time.
The recent events have caused negative publicity for manufacturers of e-cigarettes, including Juul Labs, the market leader. While they have stated that their products were designed for adult smokers, many teens and even younger kids have been introduced to vaporizers and flavored e-cigarettes.