Expert Panel Recommends New Standards for Testing Products for Asbestos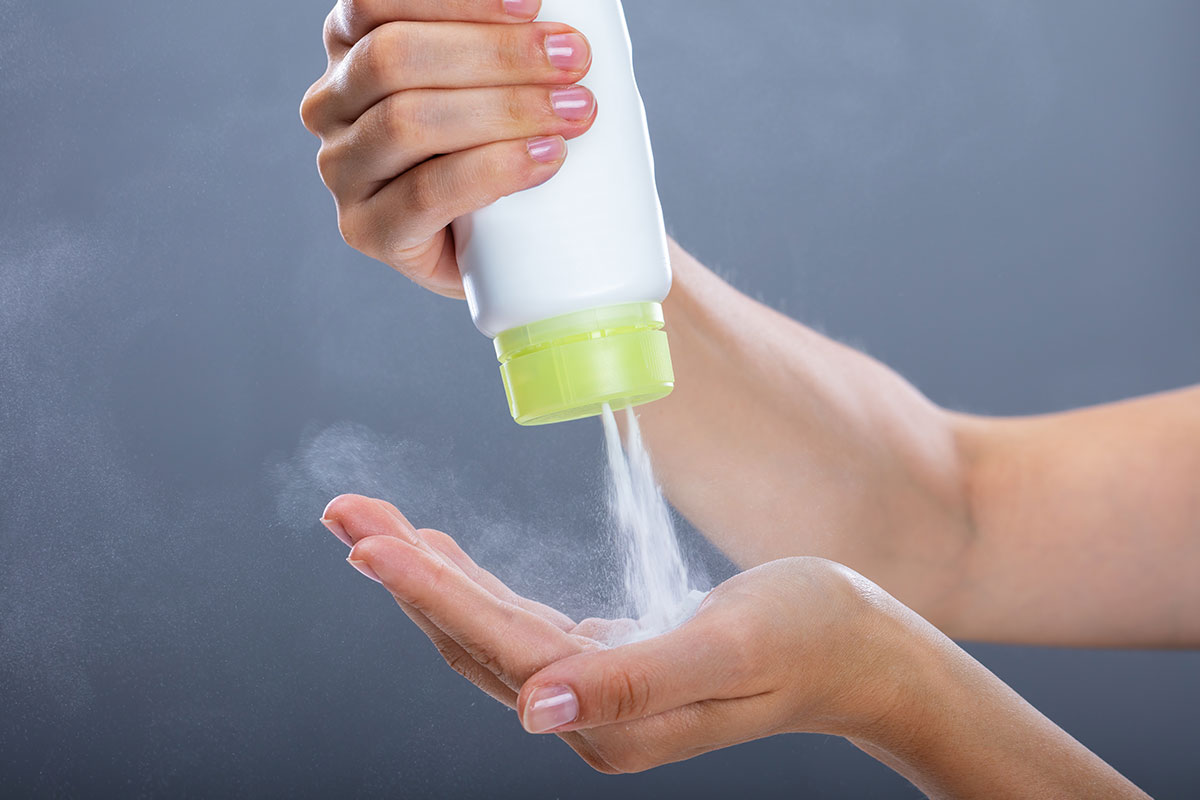 A government panel from the US Food and Drug Administration now says that higher asbestos testing standards is necessary. These standards would be above what has been in place currently.
A New Report
One of the most important recommendations is that all mineral products that are found in beauty and health products should be considered as possibly harmful even if they haven't been classified as asbestos. These minerals could still be breathed in and end up in the lungs.
According to experts, these minerals can cause the same outcomes to the system as asbestos. It doesn't matter how they are categorized. The panel also supports the stance of the World Health Organization that no exposure to asbestos is safe. They advocated for the most sensitive testing methods for cosmetics and talc powders.
The recommendations the panel gave are markedly different from what other advisors have suggested. As recent as 2018, many experts in a meeting sponsored by the FDA played down any possible hazards from asbestos in talc or similar minerals. Scientists and other experts criticized the reports that came from the meeting.
According to the FDA, the panel didn't work with or get recommendations from manufacturers in the cosmetic industry or other groups. A spokesman for Johnson & Johnson said they would be glad to review the information for the best way to test for the presence of asbestos and other minerals in talc.
Danger in Beauty Products?
Asbestos had been found in Johnson & Johnson baby powder back in October 2019. Around 33,000 bottles were recalled. It was the first time in the history of the company that such a recall had occurred. The manufacturer hired an independent lab to test the product and no asbestos was reported to be found. According to Johnson & Johnson, 155 tests were conducted with state of the art methods and no asbestos were found.
Currently, no testing of talc products is required even though talc and asbestos are often found in the same place in the ground. Instead, regulators allowed companies to develop their own safety regulations.
Nothing has changed officially with the report, but the FDA will use it to decide if standardized testing methods are necessary. However, they haven't announced a deadline for the review. Experts do say the recommendations themselves could be used in court cases and to influence other scientific practices.
Asbestos and similar minerals are possible carcinogens, which can cause cancer with prolonged exposure. These tiny particles get breathed in and trapped inside the lungs where they can't escape. Over time, they can scar the lungs and lead to permanent damage, even death.
The significance of the information from the panel may not be fully known until after the FDA has had time to review, but it does lead the way to long-term changes by cosmetics companies that have failed to address the issue in the past. At the very least, it will encourage them to take more responsibility for providing safe products.
FDA Issues Warning Over Hand Sanitizer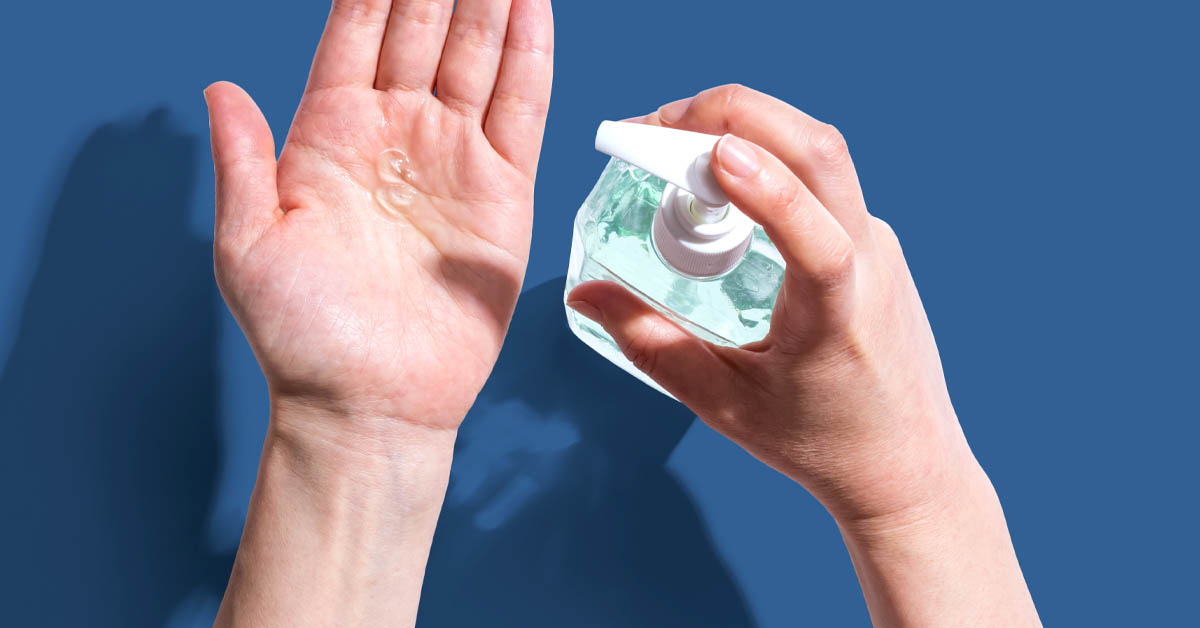 According to a warning issued by the US Food and Drug Administration, some hand sanitizers may contain methanol. Methanol, also known as wood alcohol, is used in antifreeze and fuel and can be toxic.
Toxic Products
Research shows that methanol can be life-threatening when it is ingested and even toxic when exposed to skin where it is absorbed. According to the FDA, it's not acceptable to use as an active ingredient in hand sanitizers. More of these products have tested positive for the presence of methanol.
Exposure to the ingredient can lead to nausea and vomiting, blurred vision as well as permanent blindness, headaches, seizures and coma. It can also cause permanent damage to the nervous system and may result in fatalities. The FDA has said it has received reports of both adults and children who have been hospitalized, blinded and even died. This has occurred when the sanitizer was ingested.
The FDA has released guidelines on how to dispose of products with methanol. People who are using these products should stop immediately and place the bottle in a hazardous waste container. They can also talk to a local waste management center about proper disposal methods. The sanitizer shouldn't be flushed down the toilet or sink or mixed with other ingredients.
With the COVID-19 pandemic, there has been an increase in the amount of handwashing and a greater focus on sanitation, which means more hand sanitizer is being sold. Some companies are taking advantage of this opportunity by producing dangerous products. The FDA says that health care providers and regular consumers should not be using hand sanitizers that contain methanol.
The FDA has a list of hand sanitizers that have been tested and are being recalled on their website. ITECH 361 is one manufacturer that has issued a voluntary recall for nearly 19,000 bottles of their product, All Clean Hand Sanitizer, Moisturizer and Disinfectant. The FDA recommends returning it to the place of purchase.
Other products on the recall list by the FDA include the following:
Lavar Gel
CleanCare No Germ
Saniderm Advanced Hand Sanitizer
Good Gel Antibacterial Gel Hand Sanitizer
CleeanCare NoGerm Advanced Hand Sanitizer
One product tested by the FDA was found to contain 81 percent methanol.
Recommendations to Use Hand Sanitizer
The Centers for Disease Control and Prevention (CDC) has been recommending that people use soap and water to clean their hands, washing for a minimum of 20 seconds. However, the agency also suggests using hand sanitizer which contains at least 60 percent alcohol when soap and water aren't available.
Sanitizer is commonly seen in public areas, bathrooms, offices and elsewhere when water may not be easily accessible. Since the start of the pandemic, more businesses have been providing hand sanitizer for public use to help prevent the spread of COVID-19. This safety issue could mean a shortage of these products during this critical time. Many new products were introduced because there was a shortage of well-known brands like Purell due to the coronavirus.
Toyota Issues Major Recall of Prius Models for Safety Risk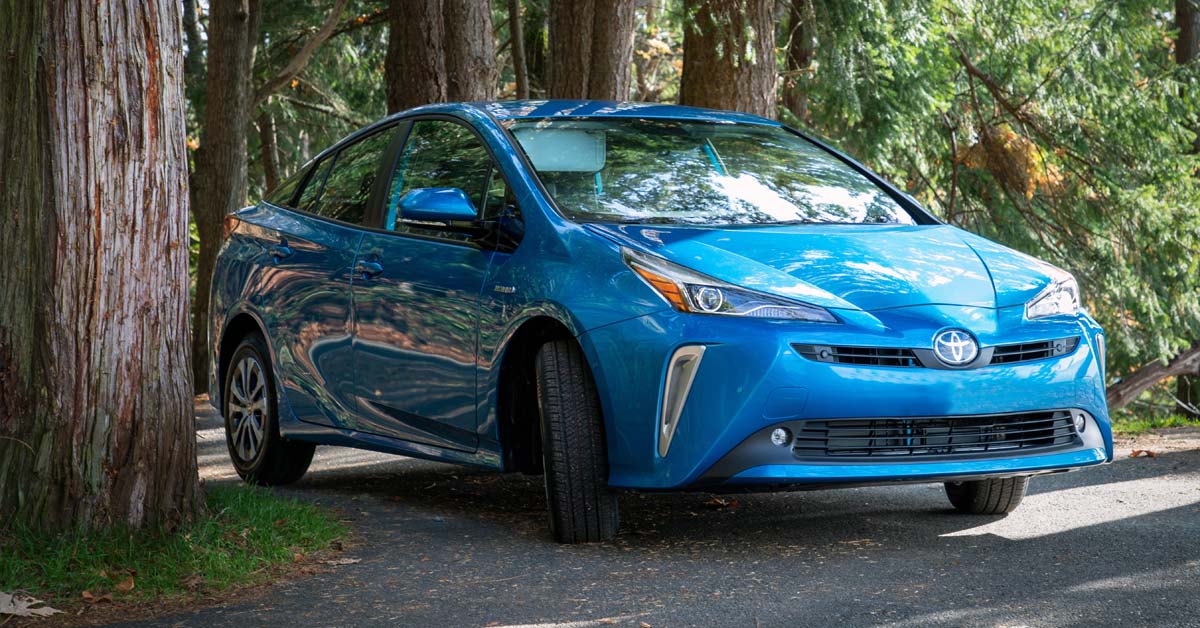 Toyota announced a massive recall of more than 752,000 models worldwide for a safety risk. In the US, over 250,000 models are affected by the recall notice.
Prius Recall
The models being recalled include the 2013 to 2015 Prius and the Prius V for 2014 to 2017. The hybrid models could stall out on the road if there is an issue with the system. Normally, when the hybrid system has a problem, the driver can still get the vehicle back home. If this mode doesn't activate, the car might lose power and stall in place. The result is a higher risk for a crash, especially on roads with high speed limits.
Other systems would still work on the Prius models, including brakes and power steering. Toyota will be sending out notices to car owners affected in August. The company will update the hybrid system to prevent the issue. It will ensure the failsafe mode becomes active when it is needed. Owners of the impacted vehicles can take their cars to a dealership for the repair. If there is an inverter failure from the problem, that component will also be replaced at that time. Everything is done with no charge to the customer.
The issue doesn't appear to be urgent since the manufacturer didn't tell owners to park their vehicles immediately. However, it is a big deal for a leader in hybrid technology. Toyota has put extensive resources towards developing more hybrid models, including the first RAV4 plug-in hybrid coming later in 2020.
Stalling out on the highway is a serious safety concern. In areas where cars are going at higher speeds, above 40 MPH, crash injuries are often more serious and even deadly. A vehicle can be hit from behind and pushed into another obstacle. If this situation happens at an intersection where it is common, the accident can create a chain reaction with other vehicles getting involved.
Injuries from a Rear-End Collision
Whiplash is one of the most common injuries with rear-end collisions. It happens when the body is thrown forward suddenly, causing pain in the neck and upper back, which can also impact the arms. At higher speeds, the injury can be even more serious with a broken neck or back as the result. There may be damage to the nerves, problems with the spinal column or disks as well as broken bones. A person could hit their head and suffer a concussion, which could be life-altering or fatal.
Many times, people fail to take the threat of a rear-end collision seriously. However, it can have major impact, especially if you are on a main highway. It is important to wear a seat belt and pay attention to the surroundings to avoid such collisions. However, in the case of a vehicle recall, you may not be prepared for such a situation.
If you want to know more about whether a vehicle you own is impacted by a recall, you can contact the local dealership for information.
Bayer Settles Roundup Lawsuit for Nearly $11 Billion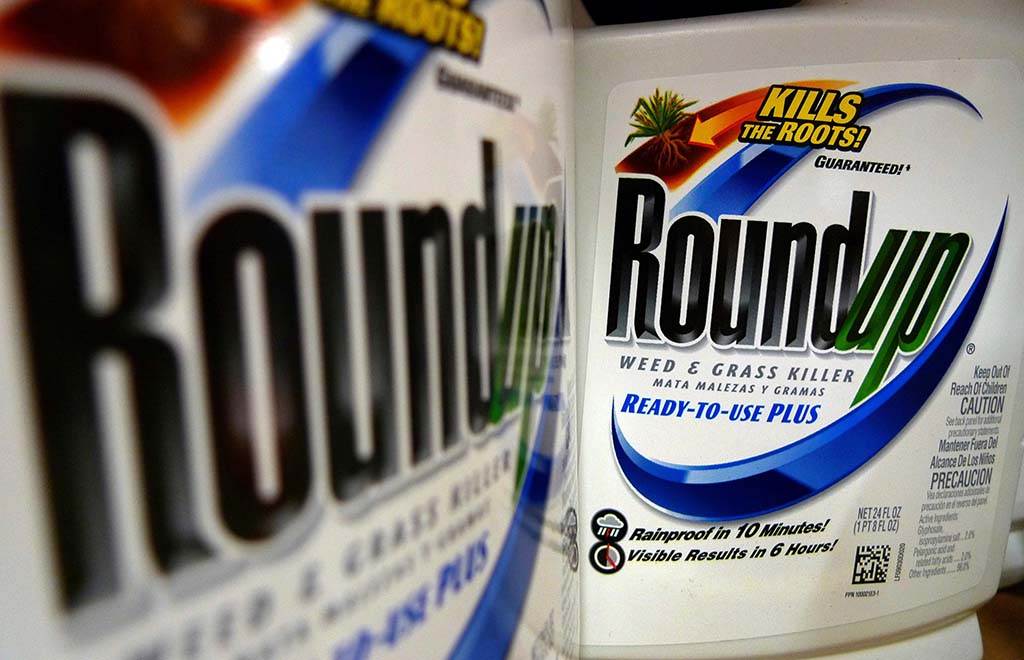 Bayer AG agreed to pay nearly $11 billion as a settlement for thousands of lawsuits over its product, Roundup. Plaintiffs filed lawsuits all across the US alleging that the herbicide causes cancer.
Bayer has been involved in lawsuits for almost two years. Currently, there have been around 125,000 suits claiming that the product was the direct cause of cancer diagnoses. The settlement takes care of almost 100,000 of those cases, most of which were set for trial. However, the manufacturer doesn't admit to any wrongdoing or liability for its product.
The manufacturer has maintained that the active ingredient, glyphosate, is safe for use as intended. Independent studies have provided indications otherwise. The long battle has impacted the shares for the company as investors waited to see what would happen with the claims.
Bayer Inherits Problems with Roundup
Bayer was the heir for the claims when it purchased Monsanto, the company that made Roundup. The transaction was completed about two years ago, just as the first of the lawsuits began to gain traction.
This $11 billion settlement is the largest out of court agreement for any single product. It overtakes the deal from Merck over the painkiller Vioxx, which resulted in a $5 billion settlement.
According to a spokesperson for the company, Bayer will continue to manufacture and sell Roundup to customers. However, it will not include a label for cancer warning on the product. The settlement doesn't prevent future cases from being filed.
Several agencies have claimed that glyphosate is safe for use and doesn't cause cancer. Among those agencies are the European Chemicals Agency and the US Environmental Protection Agency. However, the World Health Organization claimed that the ingredient was a probable carcinogen. This decision came in 2015, and three juries in the US agreed with the determination after listening to evidence for both views.
Independent Scientific Research
Bayer still wants to clear its product from the shadow of accusations and prevent future litigation by allowing an independent study. Details have not been released on the proposal, but the company is betting that science will back the claim that Roundup is safe to use.
A federal judge will have to approve the proposal which must still have the details worked out. It is expected that both sides will have to agree on the panel of scientific experts. Bayer is prepared to pay $1.25 billion for the research needed by the panel. This amount doesn't include future settlement payouts.
The review is expected to take as long as four years with the results being binding to both Bayer and any future plaintiffs. If the product is found to be safe, people who have used it up to now couldn't sue. If it's determined to be carcinogenic, it could open Bayer up to numerous new lawsuits that will have even more support of scientific research.
Even if the proposal is approved, it may face challenges in court. While scientific panels have been used in mass tort cases, they haven't been included as part of the settlement agreement.