Defective Fuel Heater Causes Recall of Trucks and Buses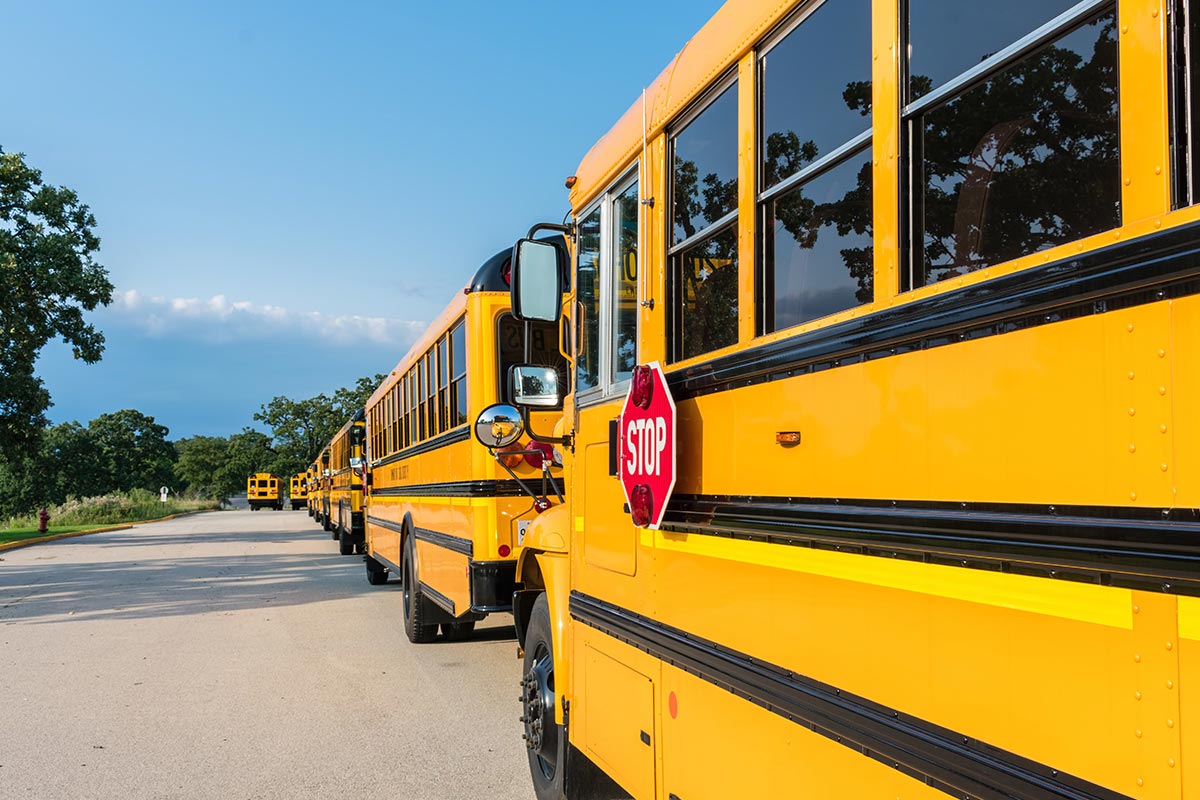 Over 50,000 buses and trucks are being recalled because of a defective component in a Cummins diesel engine. Navistar, Inc. has initiated the recall because of a possible fire hazard from an electric fuel heater.
Danger of Fire and Injury
If a Cummins medium-duty diesel engine would overheat, it could cause plastic components in an electric fuel heater to melt. As the plastic melts, it could cause the vehicle to catch fire. This engine is used in school buses, emergency vehicles and trucks. Another concern is could cause the engine to stall out. The National Highway Traffic Safety Administration (NHTSA) indicates that it increases the changeof a crash from the engine stall-out.
Of the more than 68,000 Cummins engines in circulation, about ten percent are expected to have the problem. At this point, Cummins said it isn't aware of any fires or injuries that have been caused by the defective part.
The manufacturer is still in the process of developing a solution. The company plansto notify dealers on April 30th and begin the recall on May 29th. The first incident occurred in the early part of February. There have been 12 known cases where the component has melted when Cummins decided to issue a recall notice. The company notified Navistar, the maker of the majority of affected vehicles.
Models Impacted
Most vehicles are 2018 and 2019 model years with a few 2020 and 2021 buses as well as International/Durastar and International/Workstar models from 2017.
IC Bus is a line of school and commercial busses. Models impacted from the recall range from 2018 to 2021 and include both school buses and commercial transit. International is the truck side of Navistar's company with various models. The International/Workstar is a severe-duty truck for hauling heavy cargo, such as rock. The International/HV is often used to haul cement and other heavy products. The MV, another model included in the recall, is popular for hauling cargo with a trailer connected.
Navistar is a leading manufacturer of buses and commercial trucks as well as defense vehicles. Any recall can have significant impact because of the number of these vehicles out on the road. The size of the trucks and buses make any defects dangerous not only for the driver but for other vehicles around them. If the vehicle catches fire, it can incinerate other vehicles nearby. If the truck is hauling hazardousproducts or explosives, the risk intensifies.
While some vehicles have a safety system that shuts down a vehicle when a fire starts, not all models are equipped in that way. A fire with one of these models can result in severe injury, especially with burns. Other injuries can be caused by a crash if the engine shuts down while the vehicle is moving.
Anyone driving one of these models can contact their employer to let them know about the recall. They should stop driving immediately until it can be determined if the vehicle has a defective device and the issue is corrected.
FDA Sets Limit for Acceptable Amount of Arsenic in Baby Cereal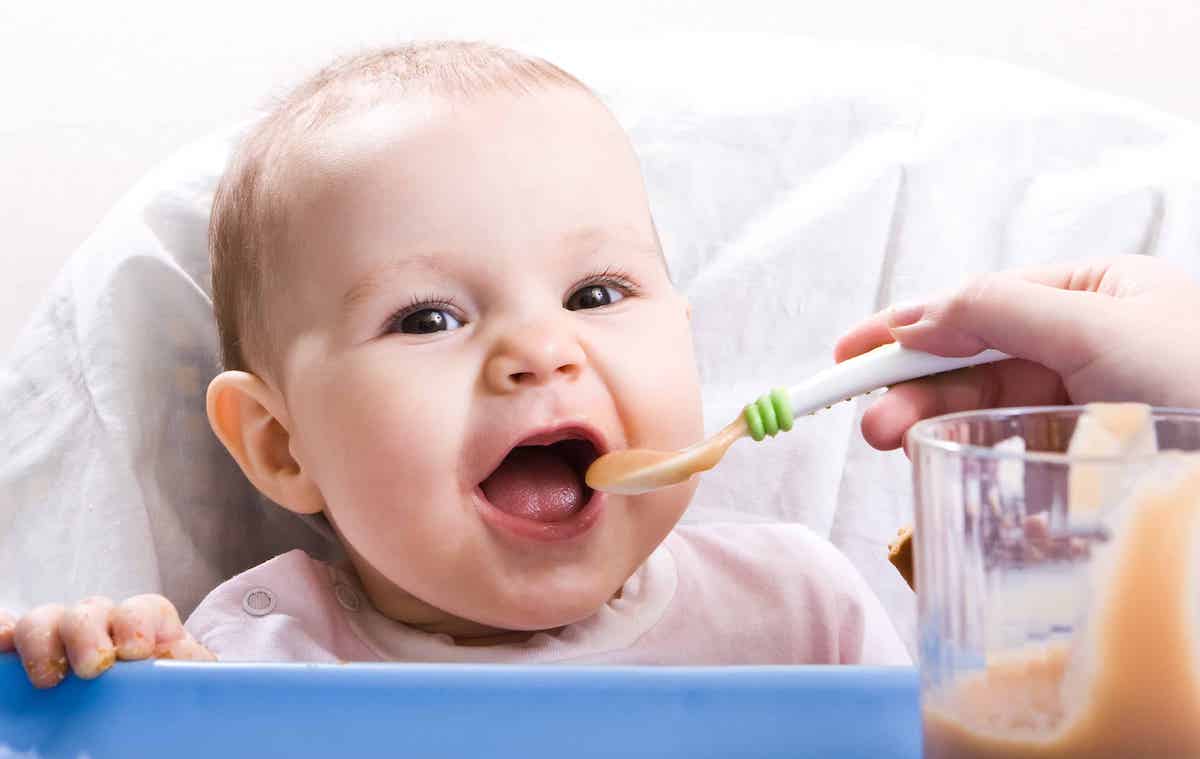 Cereal can contain arsenic from the grains it uses, but rice cereals are often higher in this toxic substance. The FDA has issued a limit for the amount of arsenic that can be found in rice cereal for infants. It is the first limit the agency has set up for arsenic in any food.
Arsenic in Baby Cereal
Rice is a grain with a high absorption rate for arsenic. It can end up with 10 times more of the metal than other grains. Because rice cereal is usually one of the first solid foods given to babies, it can have a significant impact on development.
Babies may eat multiple servings of rice cereal in a day, which can lead to exposure to inorganic arsenic, which is toxic. It can damage the neurodevelopmental system and harm their IQ.
Arsenic in rice cereal isn't a new issue. Testing revealed that over 60 percent of rice cereals and other products have arsenic in them back in 2012. Since then, agencies have called for limits on the amount found in these products. Now, eight years later, the FDA has determined a limit of 100 parts per billion for arsenic in infant rice cereal. Other agencies have called for a lower limit.
While this limit is important news to manufacturers of baby cereal, it's not enforceable. It is voluntary for manufacturers to follow these guidelines. The FDA conducted tests in 2018 on baby rice cereals, looking at the amount of arsenic present. About three-fourths of the products were at or below the new 100 ppb limit.
While critics believe this is an important first step to controlling the amount of arsenic that enters an infant's system, they say more still needs to be done. Other products should be included, according to consumers advocates. Apple Juice is another product of concern. Experts believe it should be treated the same as drinking water with a limit of 10 ppb.
The Dangers of Arsenic
According to consumer advocates, limits should be given for all heavy metals, including lead and cadmium. The goal should be lower to reduce risk for children.
Arsenic is a natural element, which means it occurs in nature. It can get into the food supply through the soil as well as in the water and air. Contamination can happen with mining or fracking. Volcanoes that erupt can create an increase in arsenic at the surface of the earth.
Long-term exposure of arsenic has been linked to certain types of cancer and skin disorders. Even short-term exposure can lead to nausea and vomiting and other side effects. Young children have a higher risk for learning and development issues, which is why the FDA monitors products for infants and younger people at a higher rate than with other products.
It is important for parents to be aware of these risks and to determine which products are safest for their children. The effects from exposure to arsenic may not be seen right away, but they may be serious.
New Report Shows Automated Driving Systems Not Equal to Human Drivers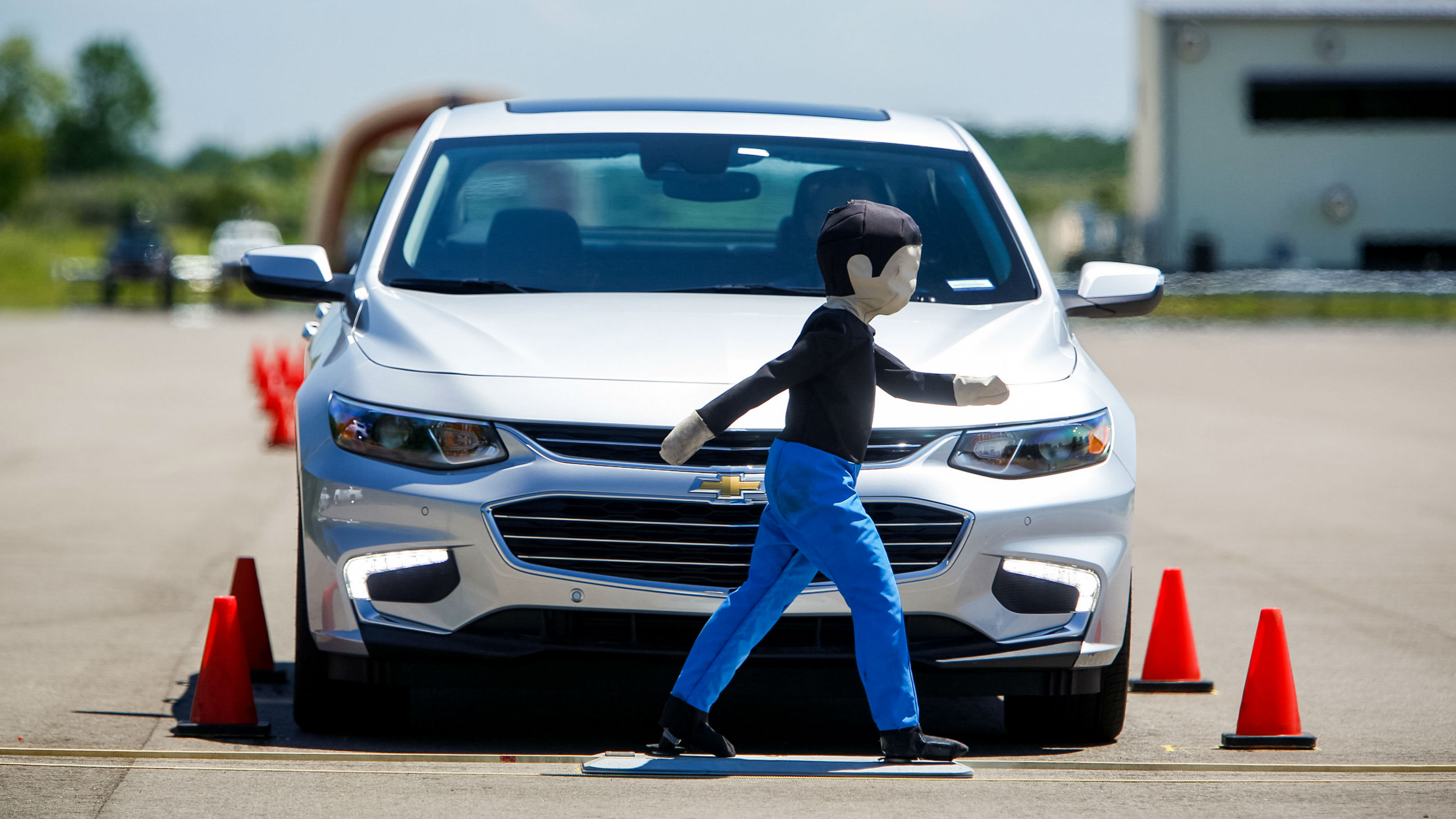 Automated systems have progressed quickly in the automotive industry. Vehicles can park and even drive without the assistance of drivers in some cases. However, a new study by AAA indicates that these systems still aren't as reliable and safe as human drivers.
Flawed Systems
According to the report by AAA, the current automation systems are limited. They still require drivers to pay attention and not rely on them completely as they drive to prevent accidents. Researchers conducted tests of vehicle automation systems, including Ford CoPilot 360 and GM Super Cruise. These systems help the driver by performing steering, braking and acceleration at least partially without human intervention.
Research indicates that the systems aren't always consistent in their performance. Some vehicles failed to stay within the designated lane and would occasionally steer too close to traffic coming from the other direction. Many of these systems have lane monitoring to keep vehicles in the correct lane.
The systems also come with automatic braking for emergencies or stopped traffic. AAA found that sometimes the vehicles may brake abruptly, not giving the vehicle behind them enough time to stop, resulting in a rear-end collision. These systems are also supposed to recognize obstacles to avoid accidents. However, some tests showed that they didn't adjust direction to avoid a disabled vehicle that was in the roadway.
The manufacturers don't claim perfection when it comes to the systems. In fact, they often include the shortcomings of the vehicle in the owners' manuals. However, drivers often expect perfect performance when they drive. They rely solely on the automated systems rather than paying attention to the situation.
Based partly on the results of the study, AAA is asking manufacturers to improve these systems, often known as Level 2 systems, before they add them to new models. This isn't the first test done of automated systems. The results are similar to other studies done by the Insurance Institute for Highway Safety (IIHS). Consumer Reports has also seen similar results in evaluations of systems.
The Testing
AAA used five vehicles for testing:
2019 Ford Edge
2019 BMW X7
2019 Cadillac XT6
2020 Subaru Outback
2020 Kia Telluride
All models feature active driving assistance. All but the Cadillac and Ford models were tested on the AAA closed test track. Those two models had limitations on location and speed. All five models were tested on a round trip between Los Angeles and San Francisco, which totaled 800 miles. They were driven on interstates as well as local highways.
All five models have problems with being able to stay in the correct lane. They fared well on the closed track, except for some left bias, which would put them closer to oncoming traffic. All five had issues on curving roads and hills.
While AAA admitted that some models worked better in various situations than others, none could be completely relied upon. The researchers recommend that drivers continue to pay attention and use the systems as assistance, but not to rely on them to do the job alone.
Gas Fireplaces Recalled Due to Safety Hazards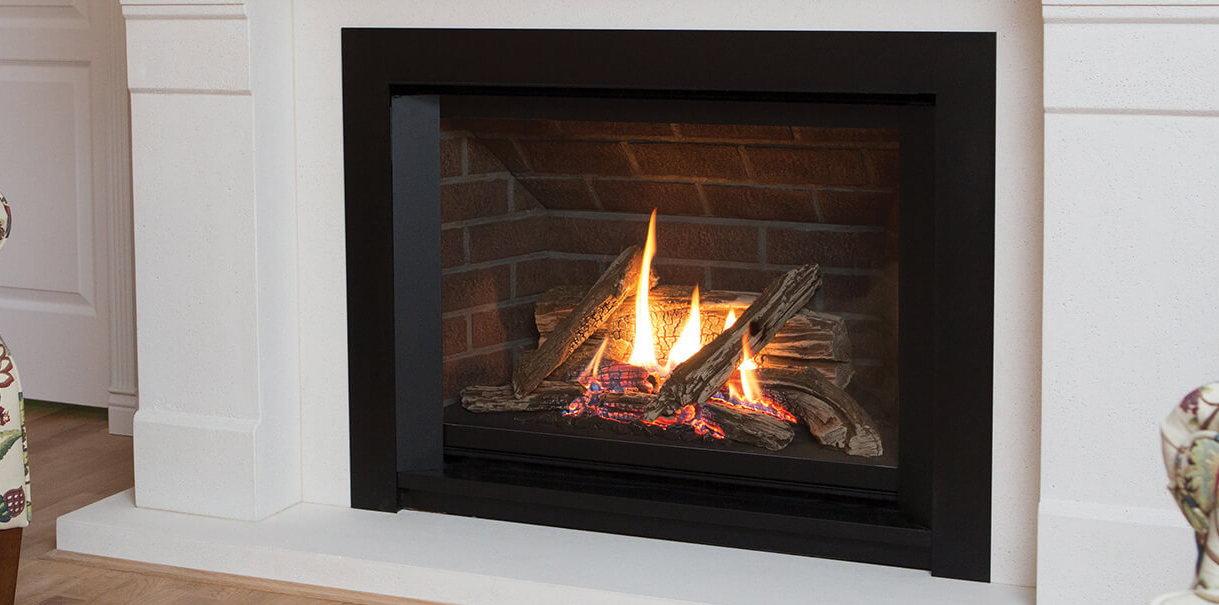 A specific brand of gas fireplace has been recalled due to the risk for burns and lacerations, according to the US Consumer Product Safety Commission website. The fireplace is manufactured by Miles Industries of Canada.
The specific name of the product is Valor H5 Gas Fireplace. It has been sold at Specialty Hearth stores, Abercrombie & Co, and Southern Fireplaces & More, as well as Custom Hearth and Southern Hearth & Patio. These units cost between $3700 and $5500 for the product alone, not including installation expenses. The recalled product was sold between July 2014 and March 2020.
The recall notice is for two models of the Valor H5, which were manufactured in seven trim options. They came with a mesh barrier screen and a log set. They are fully enclosed with a sheet metal box and a glass front. The fireplaces have an exhaust which is vented outside.
The issue with these fireplaces, which caused a recall notice was for a delayed ignition. The pilot degrades which would allow the gas to accumulate before it lights. Once the ignition happens, it can make the glass window shatter. A person nearby could be hit by the glass, causing lacerations. It can also lead to severe burns.
As the glass shatters, it can send the shards flying and embedding into a person who is in the vicinity. Flying glass can be more dangerous than a regular cut because of the power behind the impact. The risk for burns is significant as well if the glass shatters because it is like an explosion, which can cause the fire to travel further.
What Consumers Should Do
Consumers who own one of these products should stop using them immediately. They can contact the retailer where they bought the fireplace for a free repair. Miles Industries is also contacting any purchasers known. Consumers can also contact Miles Industries directly at 866-420-3360 or through email at H5@valorfireplaces.com.
Information about which models are part of the recall can be found on the right side of the box which holds the unit. The model number is listed on the top left with the serial number just below. The model number is 1150ILP with a serial number between 20001 through 20365. The other model number is 1150JLP with serial numbers between 20366 and 21502.
Do not continue using the fireplace until it has been checked out by a professional. A delayed ignition allows gas to build up, which can create a dangerous effect once it is lit. While only a small number of these products have been sold in the US, there have been reports of malfunction without injury. Consumers should take the recall seriously because these injuries can cause serious damage, depending on the area of impact on the person. Burns and lacerations from flying glass can be painful and even cause permanent damage.
Any recall notice should be heeded as evidence exists that it can be dangerous and even life-threatening in certain situations.