Cancer Patients May Soon Have a New Blood Clot Treatment Option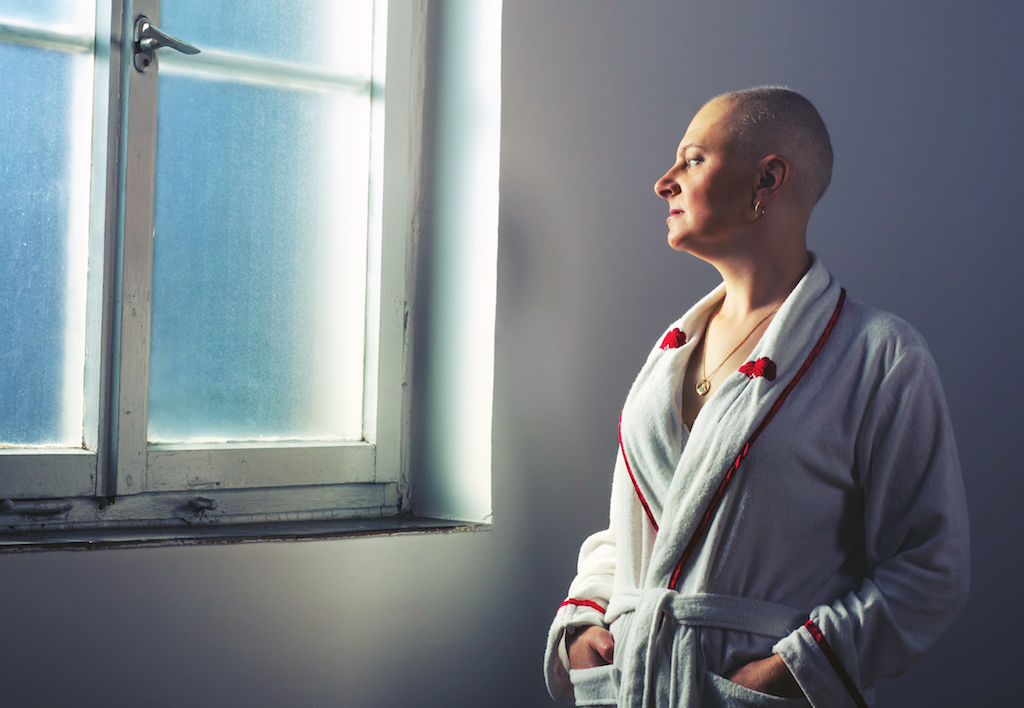 Cancer patients have an increased risk of developing dangerous and potentially life-threatening blood clots. Now, a small study suggests that a popular and commonly used oral medication used in the treatment of blood clots may also be safe and effective for use in patients with cancer.
Study Shows Eliquis Safe and Effective for Cancer Patients
A study presented at a meeting of the American Society of Hematology found that patients who were treated with apixaban, sold under the brand name Eliquis, had less major bleeding events and had fewer blood clots reoccur than patients treated with traditional low-molecular-weight heparin.
According to Mayo Clinic cardiologist Robert McBane statistics show that almost 1 in 5 patients with cancer will develop pulmonary embolism or deep vein thrombosis – clots in their veins. He told UPI that pulmonary embolism among cancer patients is the second leading cause of death.
The U.S. Centers for Disease Control and Prevention estimate that between 60,000 and 100,000 people die from deep vein thrombosis or pulmonary embolism each year across the country.
Eliquis vs. Traditional Therapy
Traditionally, patients with cancer who suffer blood clots were treated with two-times daily injections of heparin. But some patients who received these treatments suffered pain and significant bruising at the site of the injections. The cost was also prohibitive for some patients at nearly $100 per day. Heparin injections may also cause cancer patients to develop a disorder called heparin-induced thrombocytopenia. HIT causes the platelet count in the blood to drop which can lead to life- and limb-threatening complications including excessive bleeding. Also, heparin injection may not be able to be used in patients who suffered kidney injury due to cancer or the treatment of the cancer, and if a bleeding event occurs, the antidote to stop it isn't always that effective, especially in patients older than 80 whose clot and bleeding risks are excessively high and who commonly suffer chronic kidney disease.
Now, a class of blood thinner medications called direct oral anticoagulants has become available. The class as a whole has been associated with a number of advantages over other therapies including, fewer interactions with other medications or food, they are delivered orally instead of via injection, and they don't require patients undergo as much drug level monitoring.
However, until the study was conducted, it was unclear whether the class of medications was safe and effective for patients with cancer. Patients who participated in the study completed quality of life surveys throughout the duration of the six-month trial and reported that they greatly preferred Eliquis over low-molecular-weight heparin injections.
Researchers say they hope that because the drug has fewer side effects, compliance will improve in patients who require treatment with a blood thinner.
Pfizer Vaccine for COVID Shows Positive Trial Results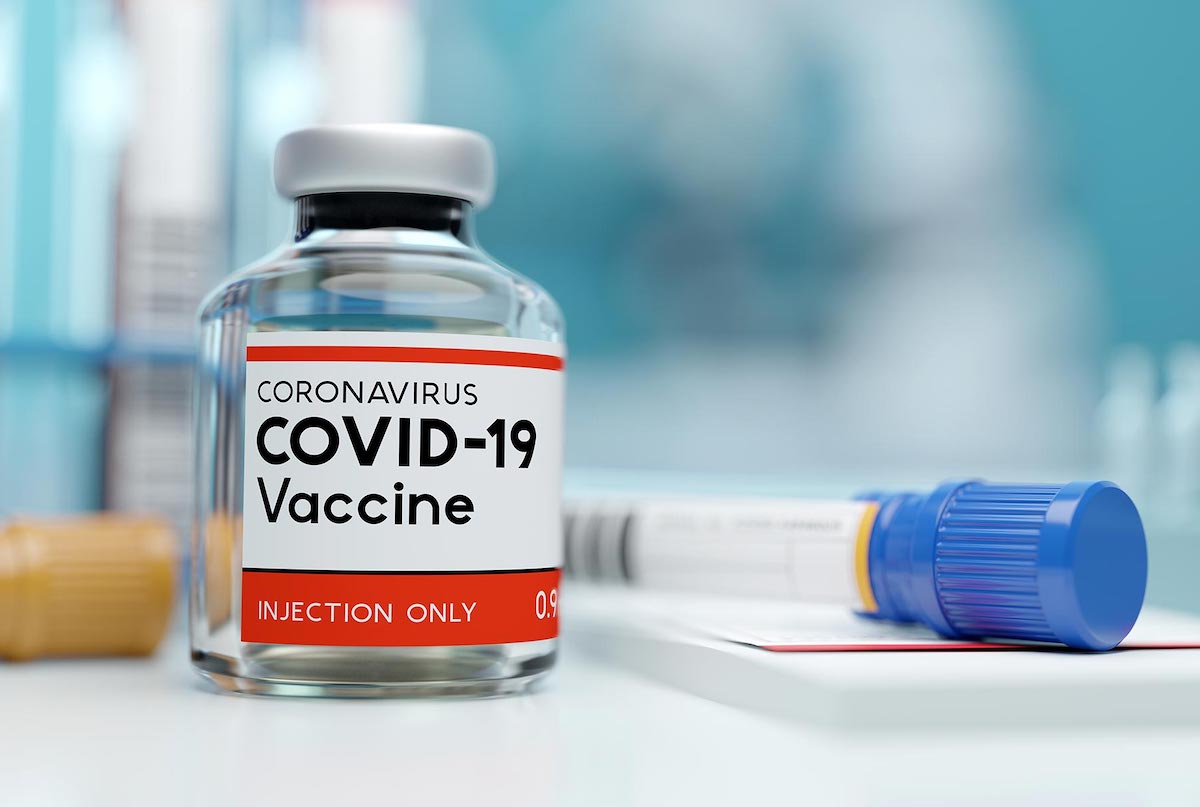 Scientists working on what is known as BNT162b1 say the new vaccine shows promise for COVID-19. This vaccine is based on RNA gene technology, which has been deemed to be cutting edge.
Researchers claim that it created a strong immune response in those who participated in the study. The response continued to increase with the second dose and the amount given.
Trial Results
The research trail was led by Pfizer Inc. a pharmaceutical company. RNA is a geneticcode that triggers the immune system when it encounters a virus. Strategies for vaccines that utilize RNA are generally considered to be safe, which helps increase the speed of developing a vaccine.
The trial was a small one of only 45 participants. They were all adults who were determined to be healthy. They were between 18 and 55 years of age. Half of them were given a dose of the vaccine at either a low, medium or high dose. The other half were given a placebo.
Those that received the vaccine showed an immune response with a higher response for those who took the larger dose. A second booster continued to improvethe immune system.
It was also noted that participants tolerated the vaccine relatively well. They did notice soreness where the vaccine was injected. Participants reported headache, fatigue, fever and issues with sleeping which all cleared up within a week after being vaccinated.
Scientists look at this study as good news for battling the coronavirus. However, a phase 3 trial will be necessary, which will test the vaccine on a larger population to determine its true effectiveness as well as safety and preferred dosage. The study showed a higher number of antibodies for those participants even than what peoplewho are recovering from the virus have. However, the phase 3 trial will show how effective the vaccine will be in real life when a vaccinated person is in contact with the virus.
Numerous Vaccines in Trials
There are dozens of vaccines in various stages of the trials. Phase 1 and 2 are the early stages with testing on limited participants. Phase 3 is the final stage and features a much larger trial to determine safety. This trial can take several months, and the information must be presented before the US Food and Drug Administration will approve it for use on the general population.
Many drugs make it through the first two trials only to have poor results in phase 3. While this information for the Pfizer vaccine shows promise, the average patient won't even know if it will be available for the general public for some time. Once it is approved, the manufacturer will have to develop large quantities of the vaccine to
provide to the population. Best estimates are still sometime in 2021 before there is a vaccine available to prevent COVID-19. Until then, other precautions are recommended to reduce the spread and fatalities for the coronavirus. Updates on this and other vaccines will be provided as the research team continues through theprocess.
Metformin as Potential Protector from COVID-19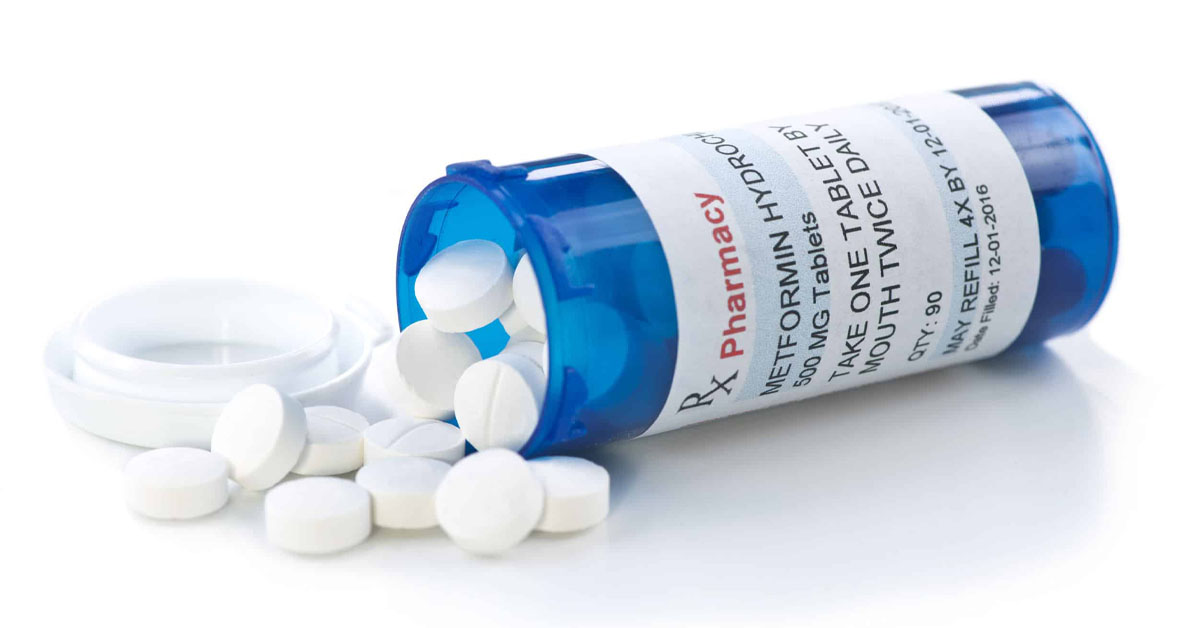 Metformin is a common medication given to people diagnosed with type 2 diabetes. This group also happens to be considered high-risk for the coronavirus. Studies indicate the medication may help protect the vulnerable diabetics patients from some of the most severe symptoms of COVID-19 and reduce the number of fatalities.
COVID-19 Benefits Possible
A study was conducted by a doctor at the Hugh Kaul Precision Medicine Institute at the University of Alabama at Birmingham. The results have been published online but not reviewed by peers yet.
According to the researchers who reviewed information from over 600 patients, metformin was linked to almost 70 percent reduction in deaths for those who were diagnosed with diabetes and COVID-19. This information coincides with data from four other studies. That data was published in Diabetes and Metabolism.
Researchers suggest that metformin may have anti-inflammatory effects to go along with its ability to lower glucose levels. However, they do advise caution in reading too much into the data unless random controlled trials can be conducted.
According to experts, patients who take metformin tend to have better results in many situations. What hasn't been determined if the medication can be called a miracle drug or if the people taking it are generally in better health and have no issues with use. They say there isn't enough data to recommend metformin for use against COVID-19 at this time.
Possible Positive Results for the Study
In the Alabama study, 40 percent of the more than 600 patients were diagnosed with diabetes. Patients with diabetes were accountable for more than 60 percent of the deaths reported in this group. Independent predictors of death for the group included being diabetic, make and between the ages of 50 and 70. A total of 42 patients with diabetes died, and 18 of them had not used metformin. This means that 34 had used the drug, which led to an 11 percent mortality rate for metformin users. This percentage is comparable to the general population rather than the 23 percent rate for diabetics who didn't take the drug.
Survival rate was determined after removing those with chronic kidney disease, heart failure and other contraindications. Critics of the study suggest that other factors can also impact the change in mortality rate. It can be assumed that control of glucose levels and body weight as well as a reduction in inflammation and other health improvements could also have a positive influence on the survival of the patient with COVID-19.
There are risks for diabetics who take metformin, particularly the increase in risk for lactic acidosis, which can lead to failure of multiple organs. It is unlikely that trials will be conducted to prove the benefits of metformin because pharmaceutical companies aren't interested in studying a medication that is out of patent and no longer expensive. While these small studies may indicate potential benefits of taking metformin, it is unlikely to be substantiated with larger trials. Patients should only take the medication if it is effective for their condition, according to experts.
Antibiotics May Cause IBD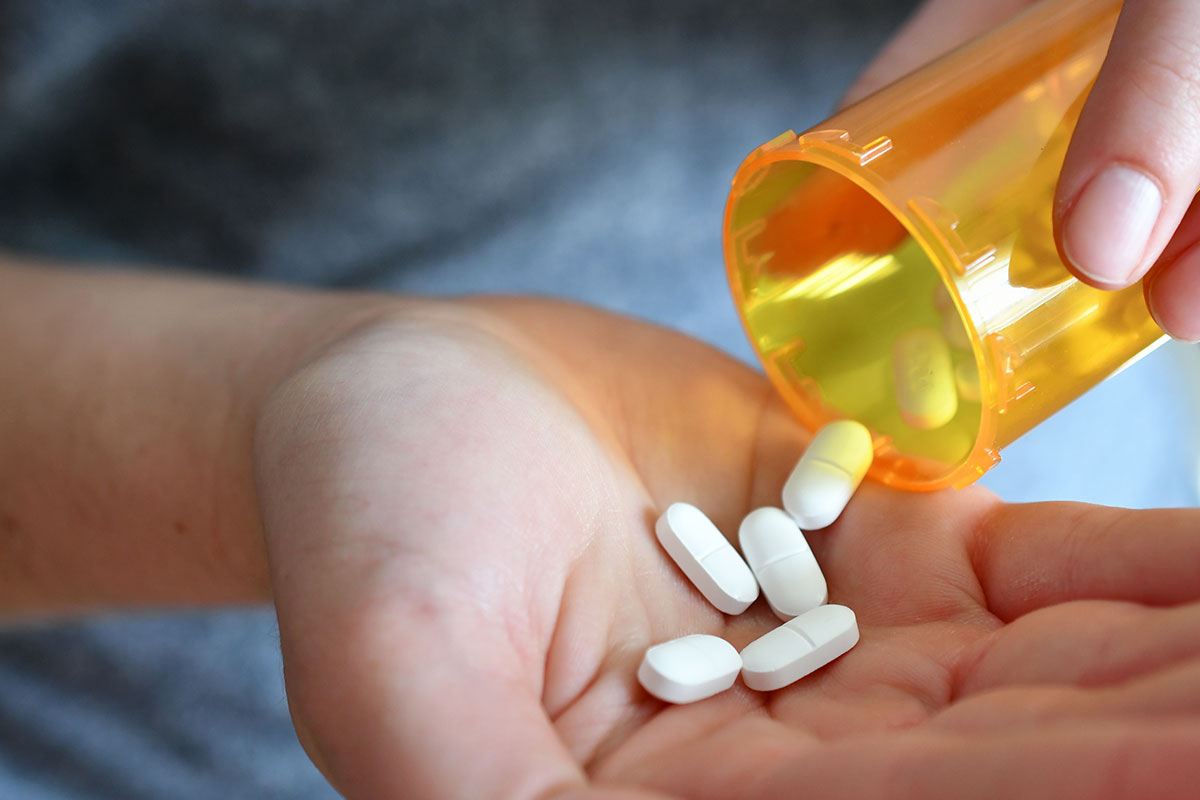 A new study shows that antibiotic use for children may cause irritable bowel syndrome as adults. This study was conducted by Rutgers University and uses the correlation between young animals and their health later in life.
According to the results from the study, even short-term use of antibiotics by those under one year of age may increase the risk for developing IBD as adults. Giving infants antibiotics may cause a disruption of intestinal microbiota or the good bacteria that grows in the stomach. It helps the immune system to grow healthy and prevents diseases.
The study results strengthen the idea that antibiotic use in young children can not only prevent healthy development but it can play a part in future disease development. The study used mice which were given dextran sulfate sodium, which is a chemical known to cause problems with the colon. Some of the mice had received antibiotics while others had the normal microbial contents transplanted in the system.
The mice that received the antibiotics had more colitis and an altered response from the immune system. This study adds evidence to a hypothesis that when something disrupts the early development of microbiome, it can lead to a modern epidemic.
Researchers believe antibiotic use early in life may also contribute to type 1 diabetes later in life. It is well-known that antibiotics are designed to kill bacteria. Unfortunately, they cannot recognize the difference between good and bad bacteria, which means the medications may do harm as well as good to patients.
The Purpose of Microbiota
The human body has trillions of cells that form the microbiota in the system, which is primarily found in the intestines and stomach. These organisms are present from birth. Research indicates they make up about 4 pounds in the intestinal tract, and the mix is unique to each person.
Scientists who have studied microbiota believe that it has a major impact on how a person is able to fight off illness and disease and the way they digest food. It can even impact mood and psychological patterns.
Microbiota have been linked to many diseases, including the following:
Asthma
Cancer
Colitis
Diabetes
Autism
Heart disease
Obesity
Multiple sclerosis
In essence, the microbiota has an impact on nutrition, disease, behavior and immunity. When it is altered, it can change the way a person responds in any of these four areas.
The microbes in the gastrointestinal tract help break down nutrients in foods. For example, meat and vegetables cannot be broken down without the aid of these microbes. People wouldn't get any nutritional value from many of the foods they eat without these little organisms.
They may also impact cravings for food and the ability to feel full after eating. Research has also shown that microbiota is more diverse in people who eat more variations in food rather than those who eat the same types of food all the time.
Further research is necessary to determine the full impact of antibiotics on the microbiota, but it could have a negative impact on people's overall health.